Las Vegas Domestic Partnership Dissolution Attorneys
Defending Your Rights Through Divorce & Beyond in Clark County
If you're in a domestic partnership that you want to dissolve, you must file a domestic partnership dissolution case.
Depending on how long ago you entered your domestic partnership and whether you agree on terms for the dissolution with your partner, your path toward ending your domestic partnership may vary. Our Las Vegas domestic partnership dissolution lawyers can help you pursue an amicable, equitable outcome in your case.
To schedule a free first consultation with our team and learn more about what it takes to dissolve a domestic partnership in Clark County, contact us online or via phone at (702) 766-5566.
How Do I End My Domestic Partnership?
Registered domestic partners enjoy the same rights, protections, benefits, and responsibilities as married spouses. However, the process for terminating a domestic partnership often looks significantly different than dissolving a marriage.
If you entered into your domestic partnership five years ago or less, and you and your partner can agree on terms for the termination of your domestic partnership (such as how you wish to divide property or handle the custody of any shared children), terminating your partnership is easy. You simply need to sign a Simplified Termination of Domestic Partnership Form detailing the terms of your partnership termination and pay $50 to file it with the Secretary of State.
However, if you entered into your partnership more than five years ago or disagree with your partner on how to handle matters such as property division, the process will be a bit more complicated.
You must file a Termination of Domestic Partnership by Decree Form and attend a court hearing with your partner. After hearing from both parties, the court will determine what it deems to be equitable terms for the termination of the partnership and issue a decree incorporating those terms and dissolving the partnership.
At Roberts Stoffel Family Law Group, our Las Vegas domestic partnership termination attorneys have the experience to help you terminate your domestic partnership with confidence and compassion. Contact us online or via phone at (702) 766-5566 to schedule a consultation with our team.
Further Reading:
We're Here to Help
Why Choose Our Firm?
Customized Strategies

We go above and beyond, provide time, attention and understanding necessary to assist each clients individual needs.

Outstanding Reputation

We offer straightforward, clear counsel at all times.

Honesty & Integrity

Our attorneys are nationally recognized with high ratings on Avvo.

Client-Centered Approach

Excellent client communication process to keep you informed throughout! You will always have direct contact with the legal team managing your case.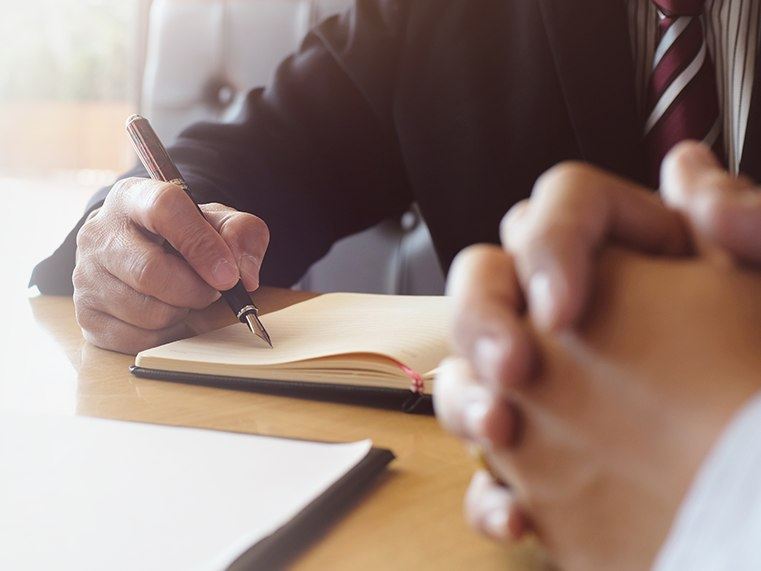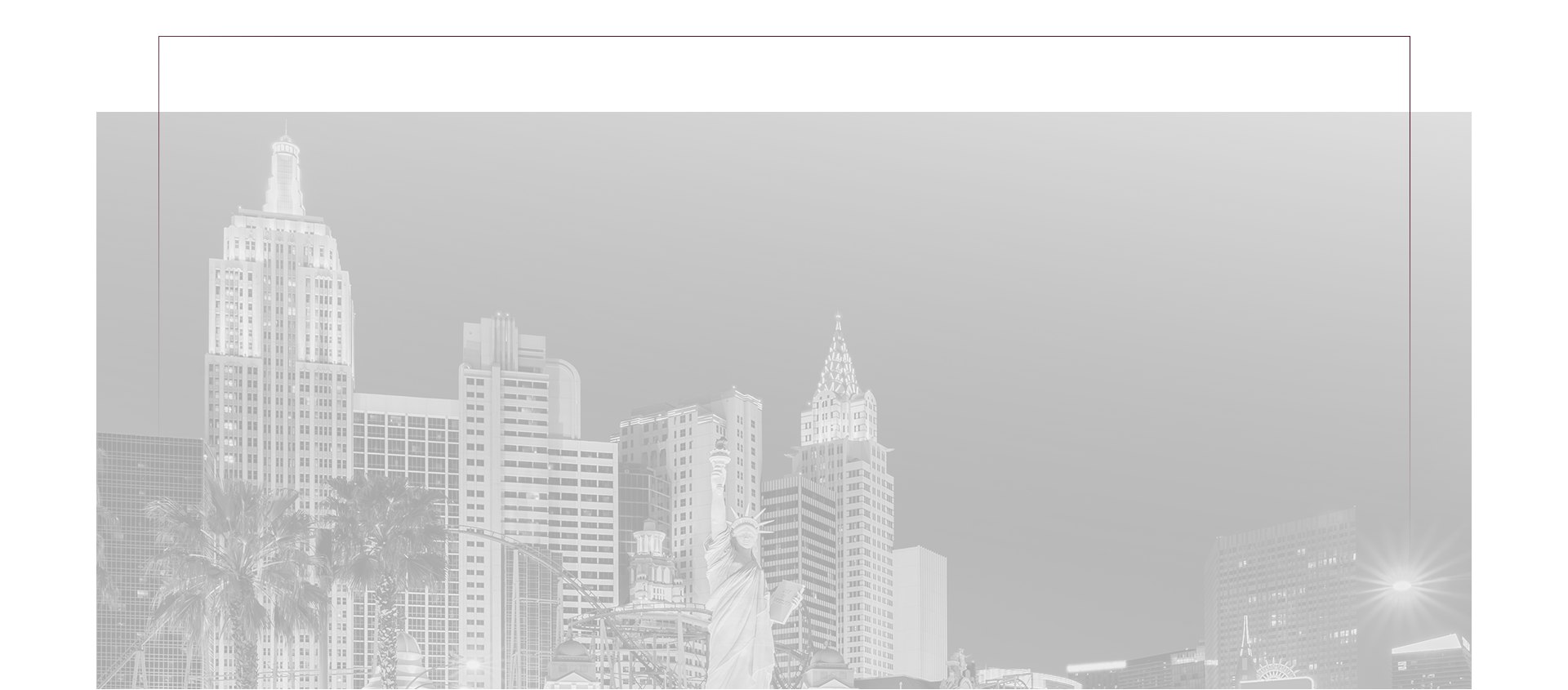 Client Testimonials
Read What People Had to Say About Us
Thank you for your time and support! - Cheron R.

My business is handled quickly and with care every time! - Gretchen H.

She puts 110% effort into everything she does and her lighthearted and caring approach made the most difficult days less stressful. - Former Client

Amanda is very well prepared and powerful in the courtroom. - Verna B.

Mr. Zernich handled my case with exceptional tact. - Theodore