Las Vegas LGBTQ+ Rights Lawyer
Committed to Preserving Your Rights in Clark County
Despite progress in LGBTQ+-related legislation in recent years, members of the LGBTQ+ community still frequently encounter unique challenges when navigating family law cases. At Roberts Stoffel Family Law Group, our Las Vegas LGBTQ+ rights lawyers understand how to help LGBTQ+ individuals and couples pursue ideal outcomes in family law disputes.
To schedule a consultation with an experienced lawyer who will listen to you and fight for your rights, contact our office online or via phone at (702) 766-5566.
Why Do I Need an LGBTQ+ Rights Lawyer?
In recent years, the legal rights of LGBTQ+ individuals in the U.S. have notably expanded. The 2015 federal legalization of gay marriage was a keynote moment for many members of the LGBTQ+ community, affording LGBTQ+ couples who wished to marry the ability to do so (and the associated benefits).
However, recent LGBTQ+ litigation has also been fraught with controversy. In 2018, the Trump Administration banned transgender individuals from serving in the military, a decision the Pentagon recently reversed in March of 2021.
Unfortunately, many LGBTQ+ individuals still face unexpected challenges or pushback when navigating a wide range of legal disputes, including family law cases. Some common concerns for members of the LGBTQ+ community include:
Difficulty with international adoptions. During international adoptions, prospective adoptive parents may need to abide by the laws of other countries governing adoption - some of which may bar LGBTQ+ parents from adopting.
Improper property division arrangements. The recent legalization of gay marriage can cause some friction in property division cases where the parties lived together and shared property for a substantial amount of time, but only recently married. This is especially true in community property states such as Nevada.
Disagreements over child custody disputes. In some LGBTQ+ relationships, only one spouse is the biological father of a shared child. This can sometimes result in skewed rulings from courts that favor biological parents in custody disputes or difficulty determining an appropriate custody arrangement.
Having a lawyer by your side who understands how courts interpret LGBTQ+ rights can be invaluable. At Roberts Stoffel Family Law Group, our Las Vegas LGBTQ+ rights attorneys understand how to support LGBTQ+ clients in Clark County courts. We'll ensure your rights and interests remain protected throughout your case.
To schedule a consultation with our team and learn more about how we can help you with your case, contact us online or via phone at (702) 766-5566.
We're Here to Help
Why Choose Our Firm?
Customized Strategies

We go above and beyond, provide time, attention and understanding necessary to assist each clients individual needs.

Outstanding Reputation

We offer straightforward, clear counsel at all times.

Honesty & Integrity

Our attorneys are nationally recognized with high ratings on Avvo.

Client-Centered Approach

Excellent client communication process to keep you informed throughout! You will always have direct contact with the legal team managing your case.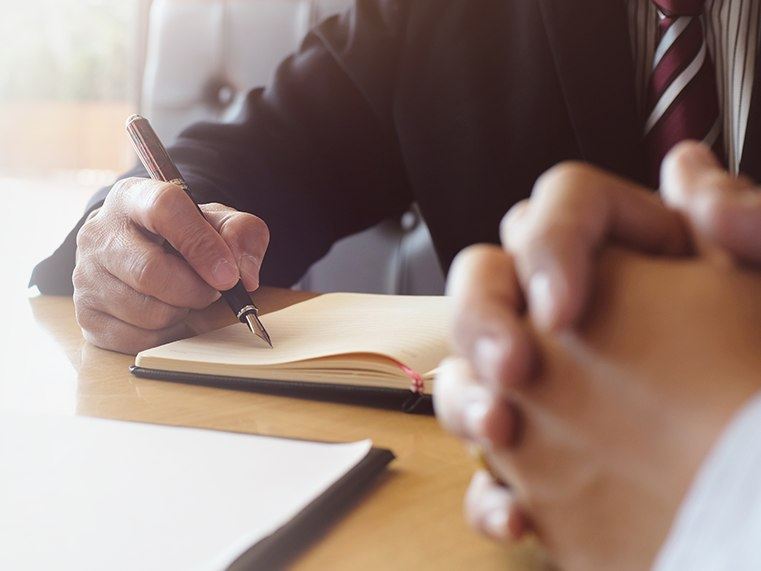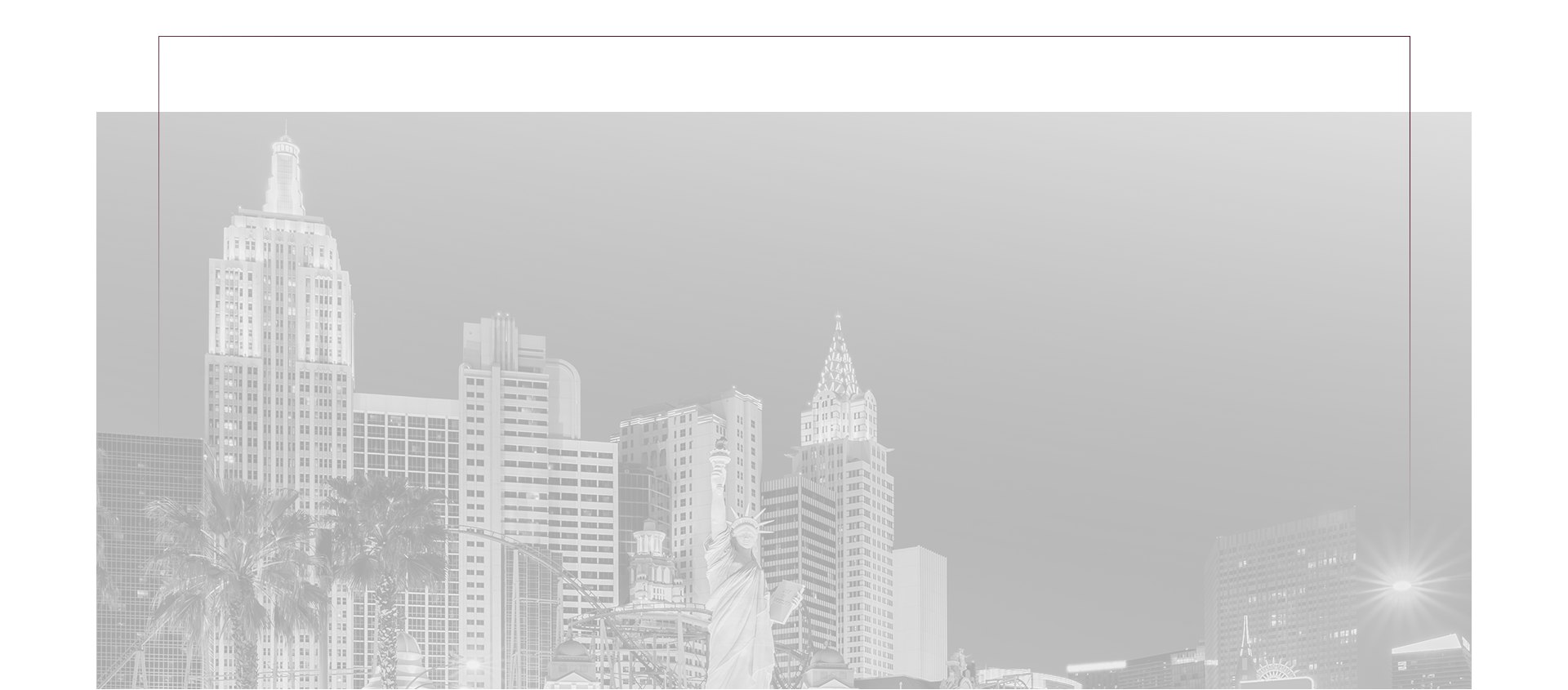 Client Testimonials
Read What People Had to Say About Us
Thank you for your time and support! - Cheron R.

My business is handled quickly and with care every time! - Gretchen H.

She puts 110% effort into everything she does and her lighthearted and caring approach made the most difficult days less stressful. - Former Client

Amanda is very well prepared and powerful in the courtroom. - Verna B.

Mr. Zernich handled my case with exceptional tact. - Theodore