Experienced Las Vegas Child Custody Attorney
Learn Nevada Custody Laws from Lead Family Lawyers in Las Vegas
Custody situations tend to be emotionally driven matters that require knowledgeable and compassionate representation. Any Las Vegas child custody attorney at Roberts Stoffel Family Law Group, has the legal experience necessary to handle the most difficult child custody disputes. Let our family law attorneys be your voice in and out of the courtroom in Las Vegas, NV.
Schedule a free initial consultation with our Las Vegas family law group by calling (702) 766-5566. Our custody attorneys offer same-day appointments!
What are the Different Types of Child Custody in Nevada?
Like other states, Nevada has different types of child custody arrangements depending on the circumstances of each divorce case. The two main forms of child custody are legal and physical custody:
About Legal Custody
Legal custody should be thought of as decision-making pertaining to the welfare of children, and usually deals with issues involving education, religion, and health.
Pursuant to Nevada Statute, married parents have joint legal custody of their children; sole legal may be awarded in certain child custody cases, but it does not occur very often. Unmarried parents in Las Vegas do not automatically have joint legal custody; however, it is customary for the Court to grant joint legal custody to unmarried parents.
Legal custody can be modified by making an application to the Court in Las Vegas, NV. Rarely is it modified with the exception of extreme situations. These situations vary and are dependent on the specific facts of child custody cases. A Las Vegas child custody lawyer at Roberts Stoffel Family Law Group can help determine if your situation may qualify for a child custody modification. Remember, we are more than just Las Vegas divorce lawyers, we are here to help your whole family.
About Physical Custody
Physical custody refers to where the children will live in Las Vegas. In addition, it determines the amount of child support and who will receive support, as well as the Federal Tax Exemption for the children.
Physical custody may be divided according to the following:
Joint physical custody: Both parents have physical custody of their child at least 40% of the time. This is typically how physical custody is awarded in Nevada.
Primary physical custody - One parent will have custody of the child more than 60% of the time while the other parent is awarded parenting time.
Sole physical custody - While extremely rare, sometimes the Las Vegas court will award one parent sole physical custody of the child. The other parent will not have any legal right to visitation, or extremely limited visitation, with possible supervision. This can occur in cases where one parent is considered a danger to their child.
Contact now for a FREE Consultation! Our Las Vegas child custody lawyers have helped many families resolve child custody disputes throughout Clark County, NV.
How Nevada Determines Child Custody
The courts in Nevada determine child custody solely based on the best interest of the child. The court no longer shows preference to the mother, but evaluates both parents according to the following factors:
The wishes of the child if they are old enough or have the capacity to make such a decision;
The request of a parent or guardian for the child;
The parent that is most likely to support a favorable relationship of the child with their noncustodial parent;
The amount of conflict between both parents;
The ability of both parents to cooperate and meet the need of their child;
The mental and physical well-being of both parents;
The nature of the child's relationship with each parent;
The physical, emotional, and developmental needs of the child;
The child's ability to maintain a relationship with their sibling;
Any history of abuse or neglect by parent of the child or a sibling;
Any history of domestic violence committed against the child, the other parent, or another person residing with the child;
Any history of abduction of the child or a sibling by the parent.
The Las Vegas court will award child custody in the following order of preference unless the best interest of the child requires otherwise:
To both parents jointly pursuant or to either parent.
To a person or persons in whose home the children have been living and where he or she has had a wholesome and stable environment.
To any person related within the fifth degree of consanguinity to the child whom the court finds suitable and able to provide proper care and guidance, regardless of whether the relative resides within Nevada.
To any other person or persons whom the court finds suitable and able to provide proper care and guidance.
Jurisdiction in Child Custody Cases
Actions should be filed where the children live, not necessarily in the State where a parent lives. According to the Uniform Child Custody Jurisdiction Enforcement Act, jurisdiction will be decided upon the child's home state or where they have been living for more than six (6) months. Other factors include emergency jurisdiction, whether another state than Nevada has jurisdiction over the child, and if the child and a parent hold significant contacts in a particular state.
Once established, jurisdiction remains to issue until the state loses continuing exclusive jurisdiction. Simply put, it means no one remains in the issuing state. Just because a parent is permitted to relocate outside of Nevada with a child does not mean automatic jurisdiction transfers to the state where the child has relocated.
For assistance with your child custody case, don't hesitate to contact our Las Vegas child custody lawyers at
(702) 766-5566

. We offer a free initial consultation and same-day appointments.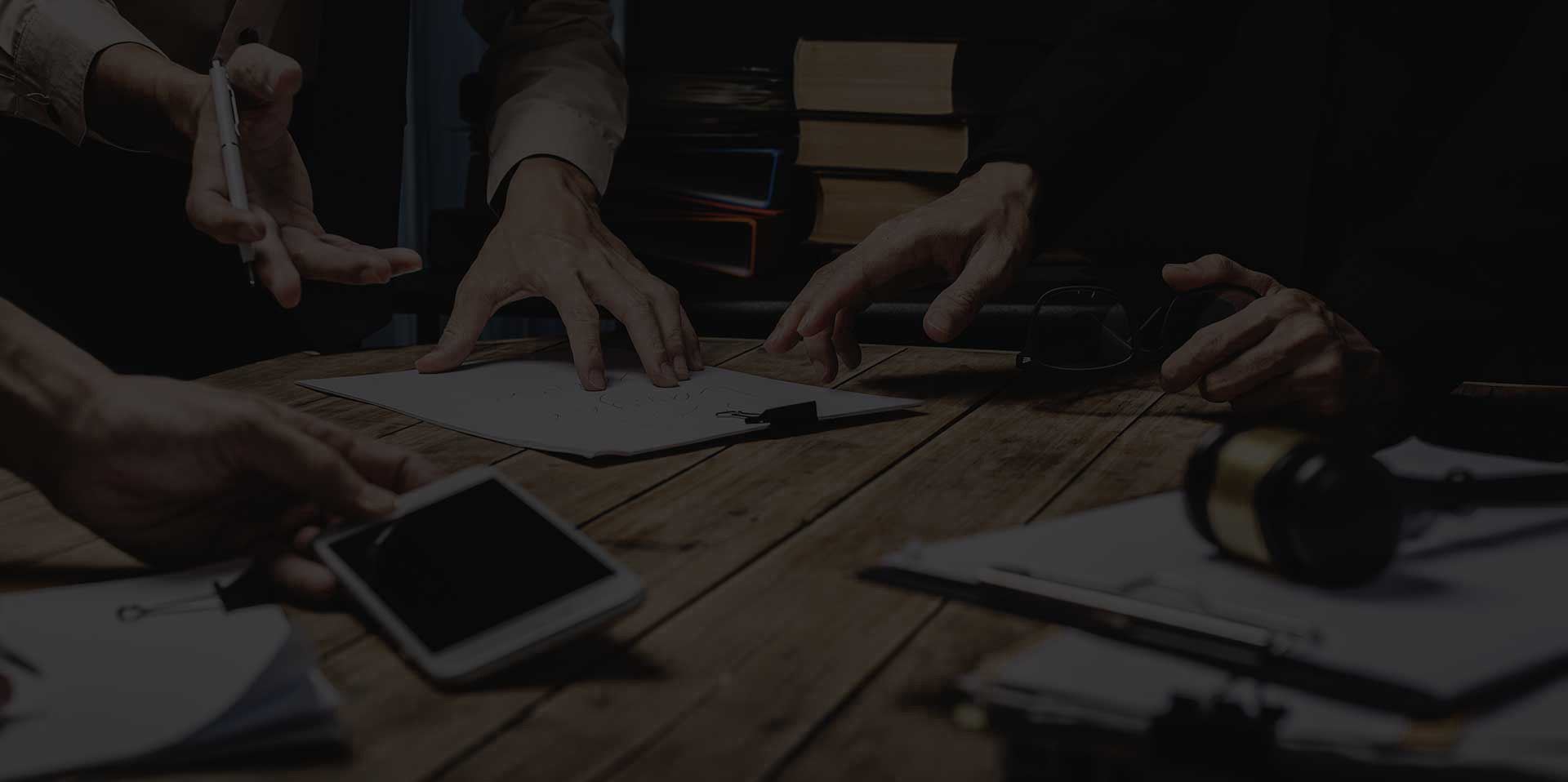 Frequently Asked Questions
Want to learn more about child custody?
Q:

Is the Mother Always Awarded Custody in Nevada?

A:Thanks to the tireless efforts of father's rights organizations, physical custody is no longer awarded automatically to the mother. Nevada family courts are required to focus on the "best interest of the children" standard instead of the "Tender Years Doctrine" which presumed that children would be better off with their mother at a young age rather than with their father.

Q:

Is Mediation Required for a Child Custody Ruling?

A:According to NRS 3.475, due to the number of people living in Las Vegas, all parents are required by Nevada law to attend a confidential mediation to attempt to resolve disputes. Mediation is a process in which the parents meet with a mediator, outside the presence of counsel, to attempt an amicable resolution of child custody issues.

Q:

Can I Make Changes to a Child Custody Order After the Divorce?

A:Yes, you can request to modify an existing child custody order at any time after the initial order has been finalized. However, you must prove to the court that the change is in the best interest of the child and that there has been a substantial change in circumstances that is affecting the welfare of the child.

Q:

What is the 30/30 Rule in Nevada?

A:The "30/30 Rule" in Nevada means that if one parent pays a medical expense for a child not covered by insurance, they must send proof to the other parent within 30 days of paying. The other parent has 30 days to reimburse the paying parent for half the cost. Here are some of the key points about the 30/30 rule in Nevada:
We're Here to Help
Why Choose Our Firm?
Customized Strategies

We go above and beyond, provide time, attention and understanding necessary to assist each clients individual needs.

Outstanding Reputation

We offer straightforward, clear counsel at all times.

Honesty & Integrity

Our attorneys are nationally recognized with high ratings on Avvo.

Client-Centered Approach

Excellent client communication process to keep you informed throughout! You will always have direct contact with the legal team managing your case.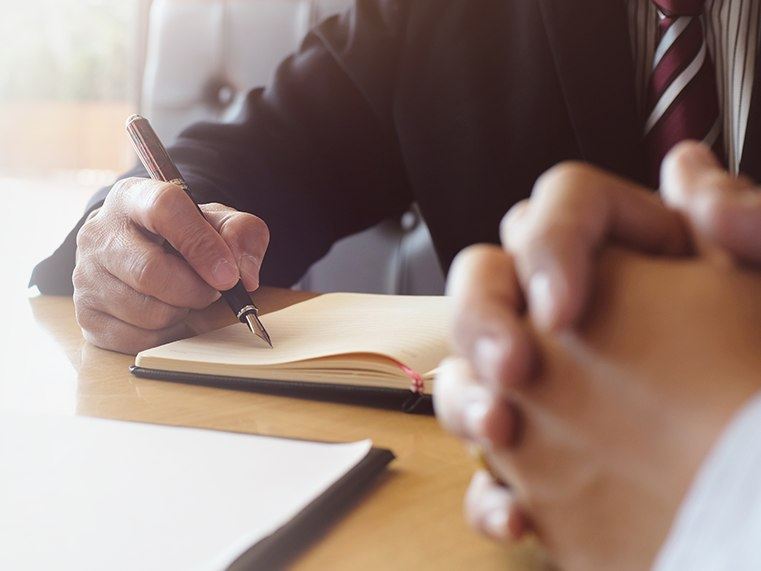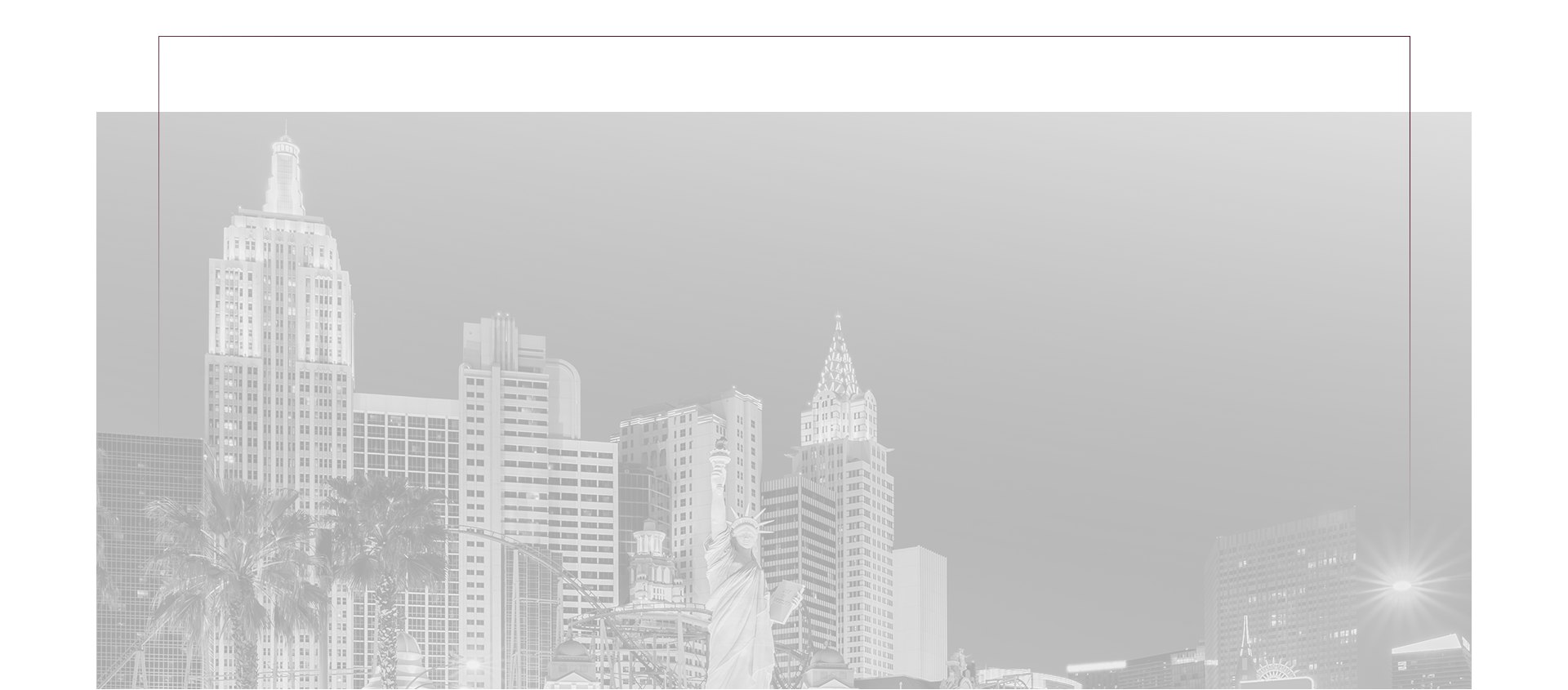 Client Testimonials
Read What People Had to Say About Us
Thank you for your time and support! - Cheron R.

My business is handled quickly and with care every time! - Gretchen H.

She puts 110% effort into everything she does and her lighthearted and caring approach made the most difficult days less stressful. - Former Client

Amanda is very well prepared and powerful in the courtroom. - Verna B.

Mr. Zernich handled my case with exceptional tact. - Theodore