Termination of Parental Rights in Las Vegas
Helping Clients Throughout Clark County
A request to terminate parental right in Nevada has been held to be tantamount to the civil death penalty, therefore, the Court takes considerable caution in determining whether or not to grant a request to terminate parental rights. In fact, the Constitution of the United States protects parental rights, thereby forcing the Court to hold a trial if a termination of parental right is challenged.
How To Get A Termination Of Parental Rights In Nevada?
Pursuant to the Nevada Revised Statutes chapter 128, and case law, there is a two (2) part test the Court must apply to determine whether a request should be granted.
The two (2) part test must be proven by clear and convincing evidence which is the most stringent requirement of proof. If you have any questions please contact a Las Vegas Termination Of Parental Rights lawyer or law firm to represent you.
The Two Part Test For Terminating Parental Rights:
The two (2) part test which begins with determining whether the child's best interest will be served by terminating parental rights and when the Court determines termination is in the best interest of the child, the Court must then determine whether parental fault exists warranting a termination of parental rights. The grounds for parental fault are set for in Nevada Revised Statute 125.105 which states as follows:
Abandonment of the child
Neglect of the child
Unfitness of the parent
Failure of parental adjustment
Risk of serious physical, mental or emotional injury to the child if he were returned to, or remains in, the home of his parent or parents
Only token efforts by the parent or parents:

To support or communicate with the child
To prevent the neglect of the child
To avoid being an unfit parent; or
To eliminate the risk of serious physical, mental or emotional injury to the child; or

With respect to termination of the parental rights of one parent, the abandonment by that parent.
If the Court determines it is in the best interest to terminate parental rights and one (1) ground for parental fault exists, the Court may grant the request for termination. Terminating parental rights is usually essential for the best interests of a child. In order for a new parent to adopt the child, the former parent must relinquish his or her rights. If you are currently in this situation, Roberts Stoffel Family Law Group can help you resolve this issue and explain Nevada parental rights.
Terminating Parental Rights Lawyer Las Vegas
Termination of parental rights in Nevada is a procedure that requires an experience, Our attorneys know the law and have the experience in the courtroom you need. An experienced attorney can collect the evidence needed to show the judge the bigger picture and ensure you are completely informed of the case before proceeding to courtroom litigation. Please don't hesitate to contact us right now with any questions you have to schedule a Free initial consultation with a Las Vegas lawyer.
Understanding Voluntary Termination of Parental Rights in Las Vegas
There are many circumstances where in the voluntary termination of parental rights may be the best possible option for the child. Birth parents can voluntarily relinquish their parental rights when they place their children up for adoption, or hand them over to adoptive families. In this case, the adoptive parents will receive the parental rights over that specific child.
We're Here to Help
Why Choose Our Firm?
Customized Strategies

We go above and beyond, provide time, attention and understanding necessary to assist each clients individual needs.

Outstanding Reputation

We offer straightforward, clear counsel at all times.

Honesty & Integrity

We have an A+ rating with the BBB and our attorneys are nationally recognized with high ratings on Avvo.

Client-Centered Approach

Excellent client communication process to keep you informed throughout! You will always have direct contact with the legal team managing your case.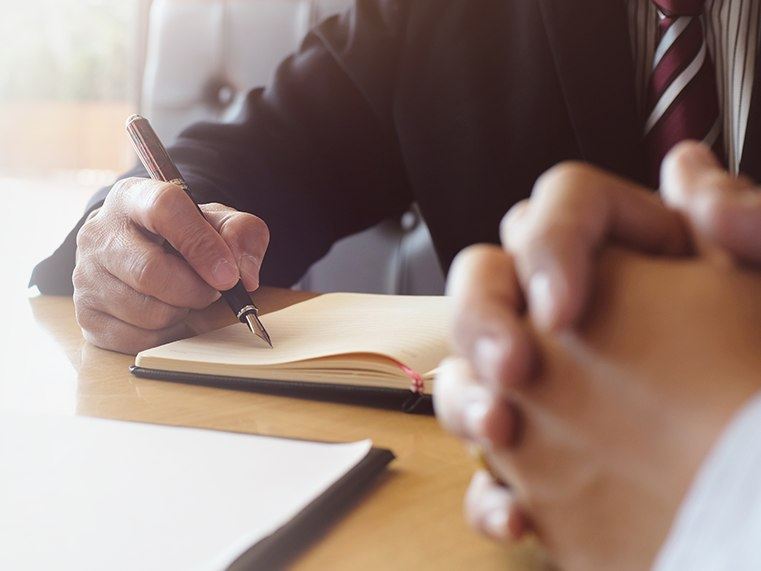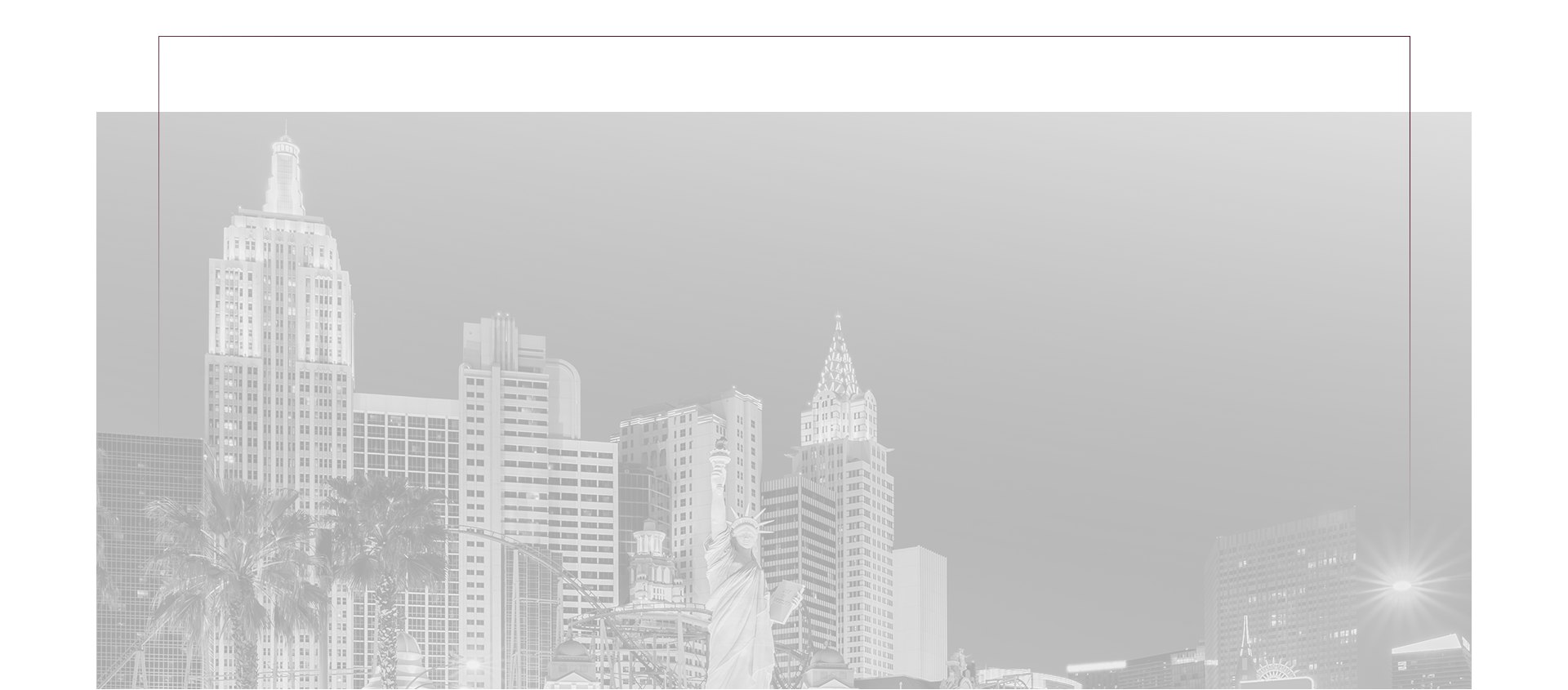 Client Testimonials
Read What People Had to Say About Us
Mr. Zernich handled my case with exceptional tact. - Theodore

Through the darkness of this horrible situation, Kristine has been our light of hope. - Angela

I would recommend her to anyone looking for an exceptional family lawyer! - Very V.

ery pleasant to work with. - Tracy S.

I was very pleased with the service I received! - Elizabeth C.