Domestic Violence Lwayers in Las Vegas
Defending Victims & The Wrongfully Accused in Clark County
In Nevada, domestic violence is defined by the Nevada Revised Statutes 33.018: Domestic violence can be thought of as an act of violence which occurs between people in a familiar relationship. According to NRS 33.018, domestic violence is the occurrence of one of the following acts:
(a) A battery.
(b) An assault.
(c) Compelling the other by force or threat of force to perform an act from which he has the right to refrain or to refrain from an act which he has the right to perform.
(d) A sexual assault.
(e) A knowing, purposeful or reckless course of conduct intended to harass the other. Such conduct may include, but is not limited to:
Stalking.
Arson.
Trespassing.
Larceny.
Destruction of private property.
Carrying a concealed weapon without a permit.
Injuring or killing an animal.
(f) A false imprisonment.
(g) Unlawful entry of the other's residence, or forcible entry against the other's will if there is a reasonably foreseeable risk of harm to the other from the entry.
Are Only Women Considered Victims?
Domestic violence victims are both men and women, although the majority of currently available resources are for women of domestic violence. Domestic violence occurs between people that are related to by blood/marriage, people that live together, people in a dating or intimate relationship, or people who have children in common.
How to Respond to & Identify Domestic Violence
It is important to understand that the definition for domestic violence in Nevada is very specific. In our experience, many people do not realize that throwing a picture frame or breaking a cellular telephone in certain circumstance is domestic violence. Not only could these types of actions result in someone seeking a Temporary Protection Order, but these types of actions could also result in arrest and prosecution. We recommend, if you are in a heated situation, it is best to remove yourself from the situation in a fast and safe manner. If you are in immediate danger, contact the police and seek assistance.
The attorneys of Roberts Stoffel Family Law Group have helped Las Vegas domestic violence victims, Henderson domestic violence victims and North Las Vegas domestic violence victims. In fact, in 2006 Attorney Jason Stoffel was awarded the Louis P. Weiner Award for providing assistance to victims of domestic violence in Clark County, Nevada. Our attorneys have fought for victims at Las Vegas temporary protection order hearings and have successfully won on behalf of victims, both men and women.
False Allegations of Domestic Violence
Also, there are cases when domestic violence is falsely alleged. The attorneys at Roberts Stoffel Family Law Group take these cases very seriously because false allegations of domestic violence clog up the judicial system and really hurt true victims. In those situations, it is important to have an attorney who understands how to represent your interests and what steps to take to properly fight the false allegations of domestic violence.
Contact Our Domestic Violence Lawyers in Las Vegas
Domestic violence is a very serious issue in Las Vegas, Henderson and North Las Vegas. If you are a victim of domestic violence, there are resources available to help, you are not alone. There are a variety of community resources, besides the police, including shelters where women with children can be taken to ensure they are protected, victim services, and counseling (victim/children).
We're Here to Help
Why Choose Our Firm?
Customized Strategies

We go above and beyond, provide time, attention and understanding necessary to assist each clients individual needs.

Outstanding Reputation

We offer straightforward, clear counsel at all times.

Honesty & Integrity

We have an A+ rating with the BBB and our attorneys are nationally recognized with high ratings on Avvo.

Client-Centered Approach

Excellent client communication process to keep you informed throughout! You will always have direct contact with the legal team managing your case.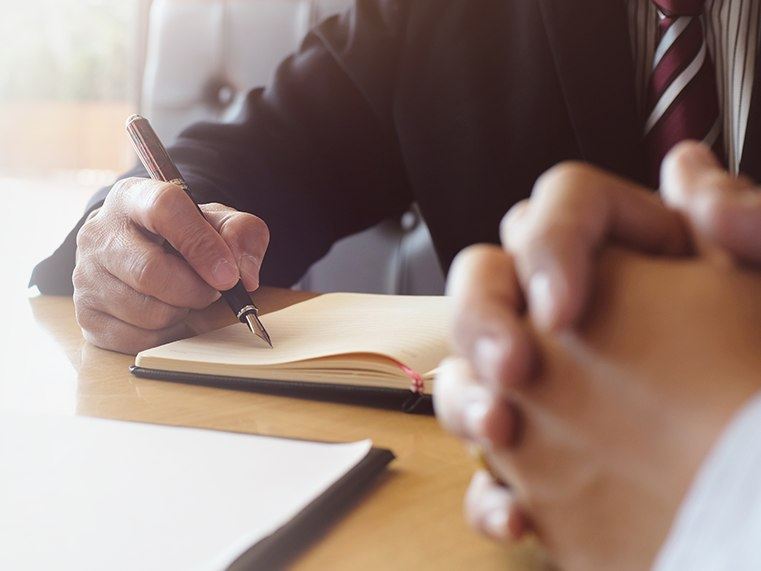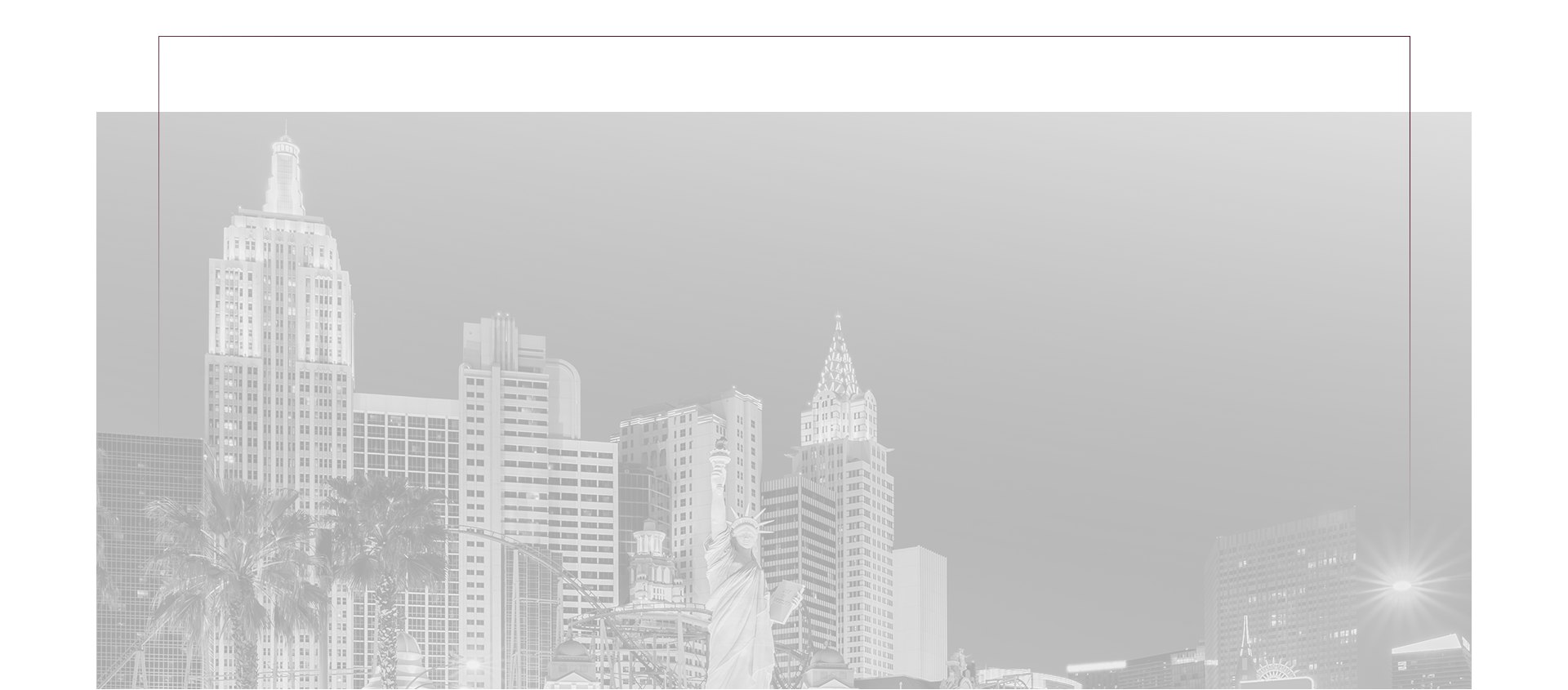 Client Testimonials
Read What People Had to Say About Us
Thank you for your time and support! - Cheron R.

My business is handled quickly and with care every time! - Gretchen H.

She puts 110% effort into everything she does and her lighthearted and caring approach made the most difficult days less stressful. - Former Client

Amanda is very well prepared and powerful in the courtroom. - Verna B.

Mr. Zernich handled my case with exceptional tact. - Theodore