Jurisdictional Disputes Regarding Children in Las Vegas
Helping Families Throughout Clark County
In Nevada, custody disputes are governed by the Uniform Child Custody Jurisdiction Enforcement Act which is commonly referred to as the UCCJEA. The UCCJEA determines whether or not the Nevada Court has the ability to consider custodial disputes.
Basic questions we ask in all custody disputes include the following:
Are there any custodial Orders from other jurisdictions?
Where has the child resided for the last six months?
Has the child been outside the State of Nevada in the last six months? If so, why?
Who lives with the child?
If there are already custody Orders, regardless of what State made them, does the child or one of the parents continue to reside in that State?
The answers to these questions help us assess if the State of Nevada is the proper place to establish or modify a custodial order. If a child moved to Nevada or moved from Nevada close to a six-month date, then of particular importance, is the exact date of the arrival or move date and any proof that a parent may have regarding that date. Even if a child has not been in the State of Nevada for six months, NRS 125A.335 permits the Court in the State of Nevada to exercise emergency jurisdiction and to make temporary Orders if the child is located in the State of Nevada. There are specific factual elements that must be met for the Court to take the action, but it can happen in limited situations. Under the right set of circumstances, those temporary Orders can become thepermanent Orders. Under the UCCJEA, Nevada Judges are encouraged to schedule a teleconference with Judges in other jurisdictions when there is a dispute regarding which State has the authority to rule on custodial issues. Regularly, attorneys appear at UCCJEA teleconferences and are permitted to argue a parent's position regarding custody.
We're Here to Help
Why Choose Our Firm?
Customized Strategies

We go above and beyond, provide time, attention and understanding necessary to assist each clients individual needs.

Outstanding Reputation

We offer straightforward, clear counsel at all times.

Honesty & Integrity

Our attorneys are nationally recognized with high ratings on Avvo.

Client-Centered Approach

Excellent client communication process to keep you informed throughout! You will always have direct contact with the legal team managing your case.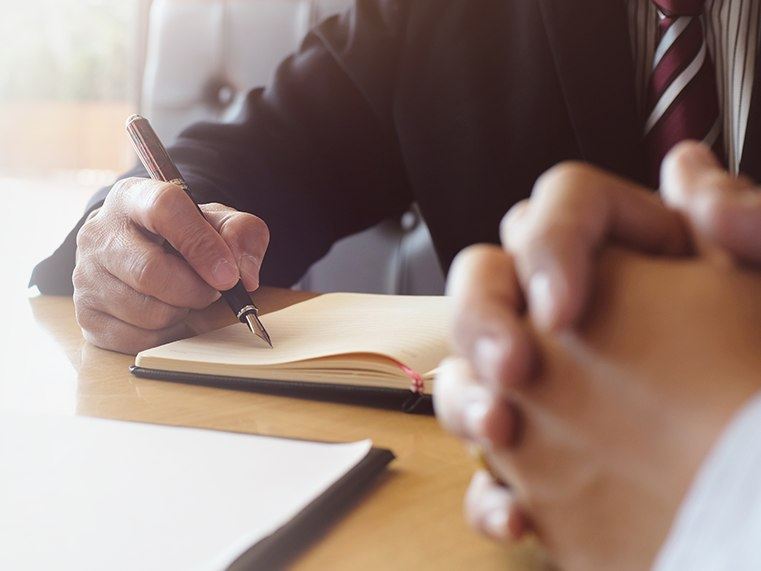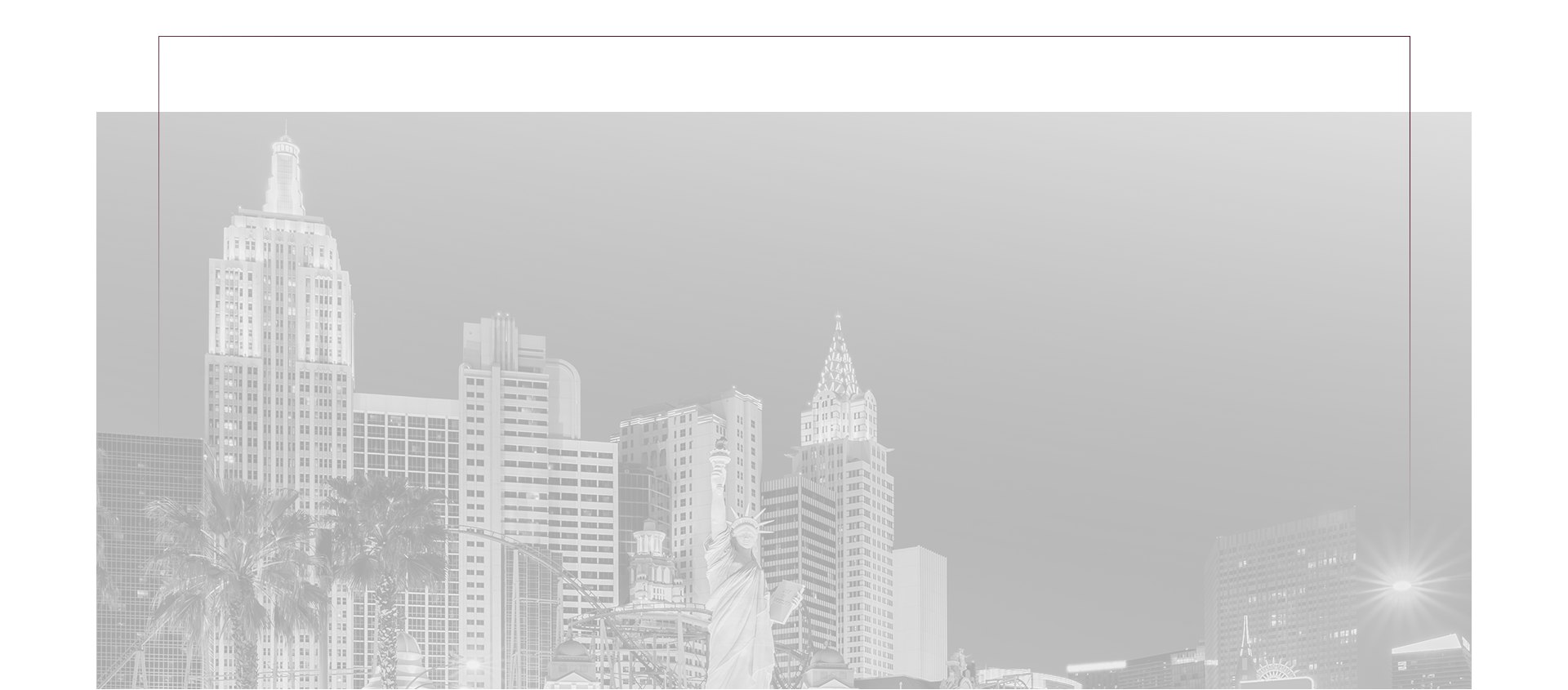 Client Testimonials
Read What People Had to Say About Us
Thank you for your time and support! - Cheron R.

My business is handled quickly and with care every time! - Gretchen H.

She puts 110% effort into everything she does and her lighthearted and caring approach made the most difficult days less stressful. - Former Client

Amanda is very well prepared and powerful in the courtroom. - Verna B.

Mr. Zernich handled my case with exceptional tact. - Theodore