Las Vegas Family Law Appeal Attorneys
Helping People in Clark County & Beyond
In Nevada, a final Order can be appealed to the Nevada Supreme Court with an option for the Nevada Supreme Court to push the case down to the Nevada Court of Appeals.
The timing of an Appeal is extremely important. If you miss the time to Appeal, you have lost the ability to seek relief. The timing for an Appeal is thirty (30) days after the Notice of Entry of Order is filed from the final Order. There are some very limited situations when the time to Appeal is tolled, but this is not something to gamble.
The type of Appeal and which Court hears determines the length of time it will take to resolve the case. A good thought process is if the matter is resolved through the settlement phase it should be resolved within six (6) months; however, if the case is litigated all the way to oral argument it could take eighteen to twenty-four (18-24) months. Examples of timing of Appeals including the following:
In Rivero v. Rivero, the Order was filed on February 2, 2006 and the decision was not filed until August 27, 2009. This case required a second review by the Supreme Court.
In Gordon v. Geiger, the Order was filed on April 9, 2015 and the decision was not filed until September 27, 2017.
In Arcella v. Arcella, the Order was filed on October 24, 2016 and the decision was not filed until December 26, 2017.
In Kogod v. Cioffi-Kogod, the filing fee for the Appeal was paid on August 29, 2016 and the decision was not filed until April 25, 2019.
In an Appeal, you should consult with legal counsel to discuss options. Do not wait to decide whether or not you are going to Appeal. In a lot of circumstances, an Order is given from the bench and it takes a bit of time for it to be filed with the Court. This is the timeframe when you should be consulting with attorneys to discuss your legal options.
We're Here to Help
Why Choose Our Firm?
Customized Strategies

We go above and beyond, provide time, attention and understanding necessary to assist each clients individual needs.

Outstanding Reputation

We offer straightforward, clear counsel at all times.

Honesty & Integrity

Our attorneys are nationally recognized with high ratings on Avvo.

Client-Centered Approach

Excellent client communication process to keep you informed throughout! You will always have direct contact with the legal team managing your case.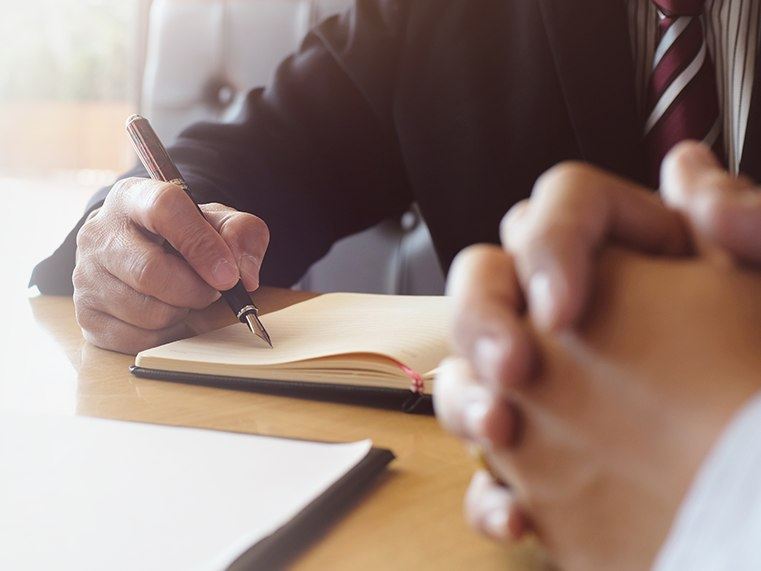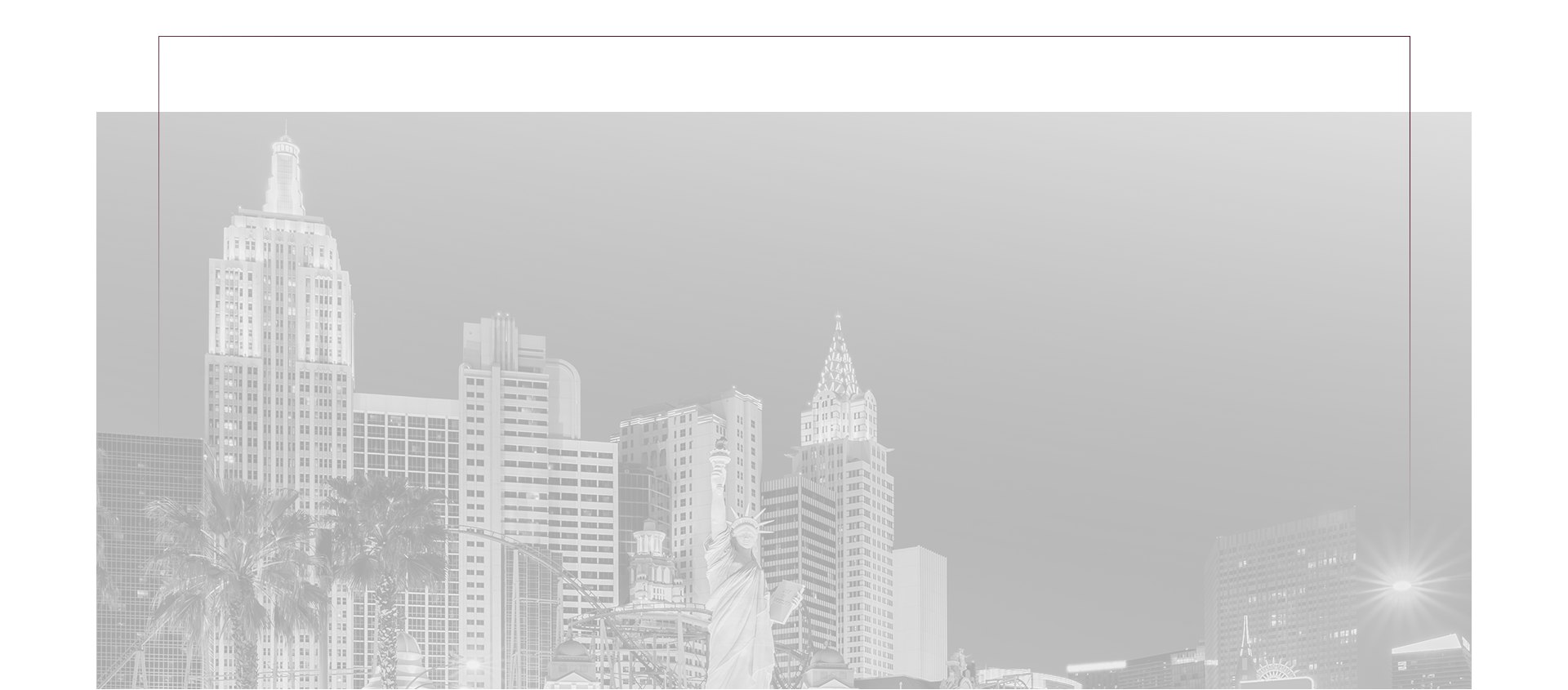 Client Testimonials
Read What People Had to Say About Us
Thank you for your time and support! - Cheron R.

My business is handled quickly and with care every time! - Gretchen H.

She puts 110% effort into everything she does and her lighthearted and caring approach made the most difficult days less stressful. - Former Client

Amanda is very well prepared and powerful in the courtroom. - Verna B.

Mr. Zernich handled my case with exceptional tact. - Theodore