Las Vegas Postnuptial Agreement Lawyers
Developing Comprehensive Marital Agreements in Clark County
Like a prenuptial agreement, a postnuptial agreement can help spouses protect their rights, assets, and maintain a more equitable marriage.
If you've already tied the knot and are realizing that a postnuptial agreement could help you feel more secure in your union, our Las Vegas postnuptial agreement attorneys are here to help. We'll work with you and your spouse's representation to draft a thorough postnuptial agreement that protects both parties' interests.
To schedule a free first consultation with our team and learn more about how we can help you develop a great postnup, contact us via phone at (702) 766-5566, or by filling out our contact form online.
How Do Marital Agreements Work in Las Vegas?
Like many states in the U.S., Las Vegas utilizes the Uniform Premarital and Marital Agreement Act to determine what can or cannot be included in a marital agreement.
In Nevada, you can use a postnuptial agreement to:
Designate what assets and liabilities are considered separate or community property, including labeling property that would normally be considered community as separate, and vice versa;
Allocate how each spouse's earnings are used;
Determine how the spouses will allocate income if one party is disabled;
Agree to pay more than the state-ordered amount of spousal support in the event of a divorce;
Determine how the parties distribute community property in the event of a divorce;
And more.
However, postnuptial agreements cannot be used to stipulate terms for child support or custody.
The process for acquiring a postnup is very similar to the process for getting a prenup. Both parties must hire their own legal counsel and collaborate on terms for the postnup. During this process, they must disclose all property they own to one another. The legal representatives can then draft a legally binding postnuptial agreement containing those terms that the parties then sign.
A postnup may be considered invalid by a court if:
One party signed the postnup under duress, including while facing threats or blackmail;
One party failed to disclose property holdings while drafting the postnup;
The parties' circumstances have changed substantially since the postnup was first drafted;
The terms of the postnup are so inequitable as to be considered "unconscionable" by the court.
At Roberts Stoffel Family Law Group, our Las Vegas postnuptial agreement attorneys have experience helping Nevadans draft comprehensive postnups that protect their rights and assets.
Common Reasons to Consider Drafting a Postnup
A misconception about postnuptial agreements is that they reflect a couple's desire to divorce. This is not true, as there are many reasons as to why people engage in discussions to draft a marital agreement. Some of the more common reasons may include:
If one of the spouses decides to become a stay-at-home parent, a postnup would ensure that he or she has enough financial resources if a divorce or separation was to occur.
One of the spouses inherits a large sum of money, whether it be from a raise, lotto win, etc.
Postnuptial agreements are great ways to define wishes for property that was brought into the marriage.
One of the spouses has children from a previous marriage and wants to make certain that their inheritance is protected.
To gain protection against a spouse that has shown financial recklessness. Examples of this would be sudden gambling addiction or arrests that lead to heavy costs from penalties.
Reasons to Avoid a Postnuptial Agreement
Couples who are considering drafting a postnup in Nevada must do their due-diligence, as with any written agreement. There are two major scenarios to evaluate before engaging in discussions of writing a postnup:
The difference of income between both parties is substantial: The spouse who earns the least amount of money may find his or herself at a disadvantage. The couple can still manage to make it work, but it's more risky and complex if this scenario exists.
One of the party members was not given enough time to assess the terms of the document: Completion and finalization of a postnup should be avoided if you feel that your spouse doesn't have the proper timetable for an evaluation. This scenario can be used against you as a way to invalidate the agreement.
To schedule a free first consultation with our team and discuss how we can help you draft the perfect postnup today, contact us online or via phone at (702) 766-5566.
We're Here to Help
Why Choose Our Firm?
Customized Strategies

We go above and beyond, provide time, attention and understanding necessary to assist each clients individual needs.

Outstanding Reputation

We offer straightforward, clear counsel at all times.

Honesty & Integrity

Our attorneys are nationally recognized with high ratings on Avvo.

Client-Centered Approach

Excellent client communication process to keep you informed throughout! You will always have direct contact with the legal team managing your case.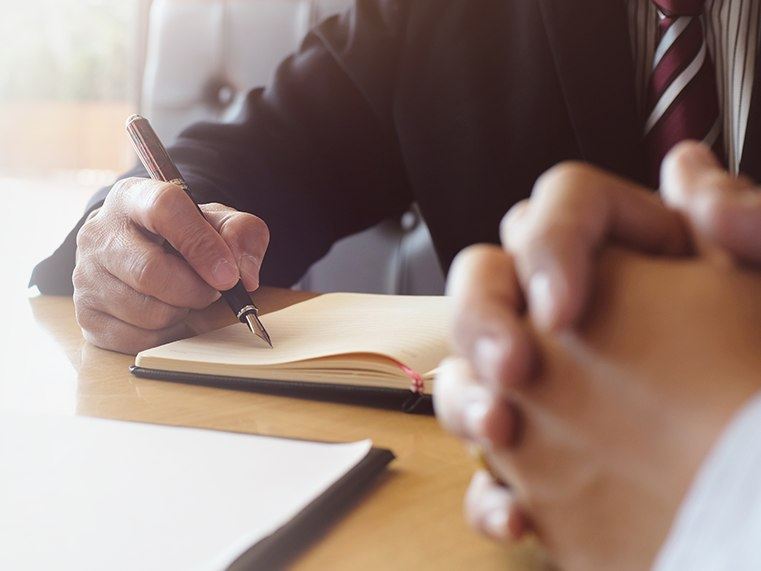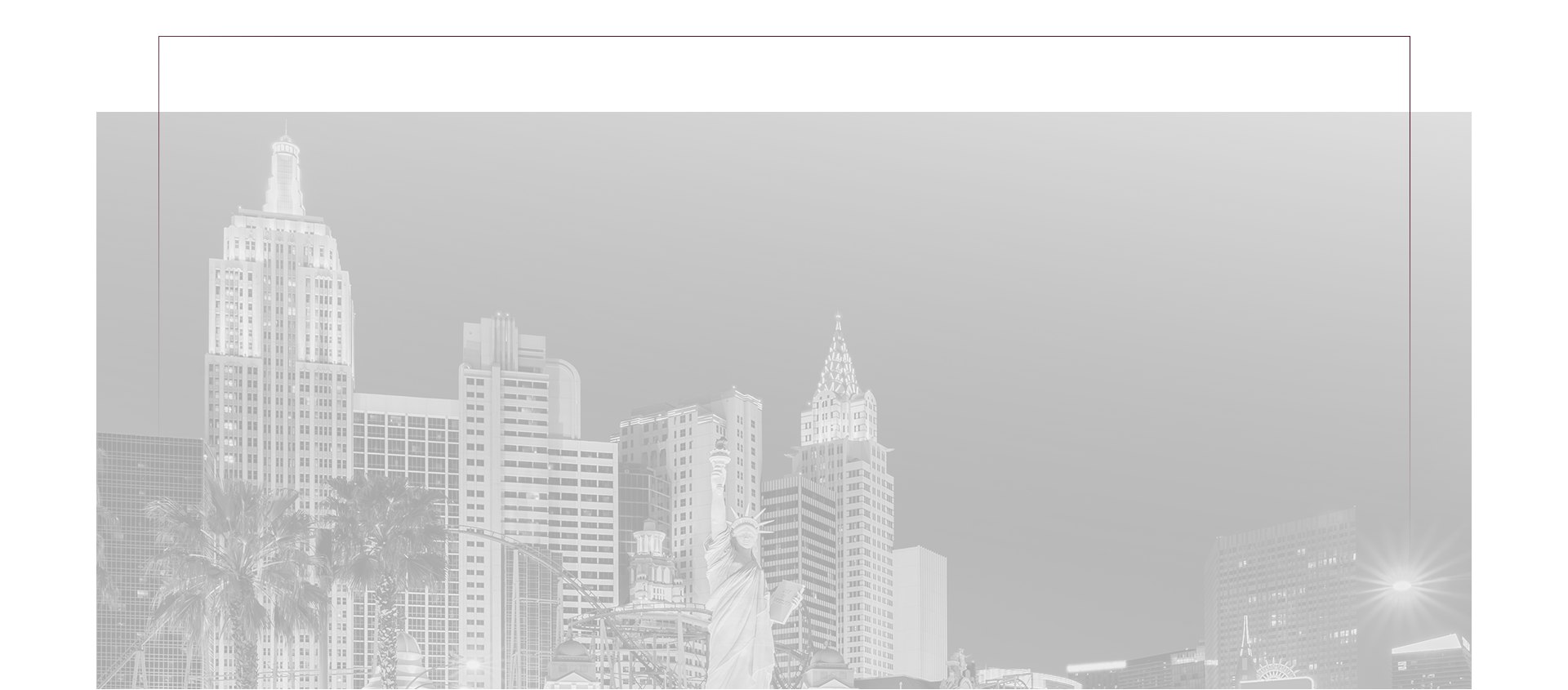 Client Testimonials
Read What People Had to Say About Us
Thank you for your time and support! - Cheron R.

My business is handled quickly and with care every time! - Gretchen H.

She puts 110% effort into everything she does and her lighthearted and caring approach made the most difficult days less stressful. - Former Client

Amanda is very well prepared and powerful in the courtroom. - Verna B.

Mr. Zernich handled my case with exceptional tact. - Theodore