Las Vegas Parenting Agreement Attorneys
Defending Your Parental Rights in Clark County
Child custody cases can be nerve-wracking to navigate for parents. By developing a parenting agreement with your co-parent, you can establish a custody arrangement that enables your child to thrive while reducing the stress of your family law dispute. Our Las Vegas parenting agreement lawyers are here to help you and your co-parent develop a fair parenting agreement that simultaneously protects your parental rights and lets your child pursue their interests.
To schedule a free first consultation with our team and learn more about how we can help you with your parenting agreement case, contact us online or via phone at (702) 766-5566.
What Is a Nevada Parenting Agreement?
In many divorces, the divorcees agree on how to handle certain divorce-related processes, but not others. If divorcees concur on how to deal with child custody and visitation, they can draft and sign a parenting agreement stating those terms before presenting it to the court. If a judge determines the agreement is equitable, they may utilize the agreement to finalize the terms of the custody case.
Similarly, in non-divorce-related custody disputes, parents can draft a parenting agreement to avoid attending hearings or battling over the terms of their custody case in court.
You can file a parenting agreement with the court even if you and your spouse disagree on other matters surrounding a divorce, such as how to distribute property or whether spousal support is necessary.
Parenting agreements are a fantastic way for parents to avoid much of the stress associated with litigious in-court custody battles. By working together and developing a fair parenting agreement, parents can lay the foundation for a healthy co-parenting relationship that enables their child to thrive.
When Do Courts Approve Parenting Agreements?
When a judge evaluates a parenting agreement, they take the following factors into account when determining if the agreement is equitable for the parents and child:
Each parent's current relationship with the child;
Each parent's history of behavior, such as whether either parent has been accused or convicted of family violence or neglect;
The preferences of the child, if they're old enough and have the capacity to make a decision;
How the terms of the custody agreement differentiate from traditional custody arrangements in Nevada (if they do so);
The preferences of the parents and their reasons for drafting the agreement;
The current relationship between the parents and how their co-parenting relationship may progress moving forward;
The emotional and physical health of each parent;
The emotional and physical health of the child;
Whether the proposed agreement changes the child's life in a meaningfully way, such as requiring that they attend a different school;
The emotional, physical, and developmental needs of the child;
Whether any siblings are involved and how the agreement would change the child's relationship with them;
Any other factors the court considers relevant to the case.
As you can see, judges consider a wide range of factors when evaluating parenting agreements for fairness. As a result, having a legal representative you can trust in your corner who will advocate for your rights and interests is essential. Our Las Vegas parenting agreement attorneys will work with you to draft the ideal agreement for your child and your future as a parent.
To speak with a member of our team and learn more about how we can help you develop a thorough parenting agreement, contact us online or via phone at (702) 766-5566.
We're Here to Help
Why Choose Our Firm?
Customized Strategies

We go above and beyond, provide time, attention and understanding necessary to assist each clients individual needs.

Outstanding Reputation

We offer straightforward, clear counsel at all times.

Honesty & Integrity

Our attorneys are nationally recognized with high ratings on Avvo.

Client-Centered Approach

Excellent client communication process to keep you informed throughout! You will always have direct contact with the legal team managing your case.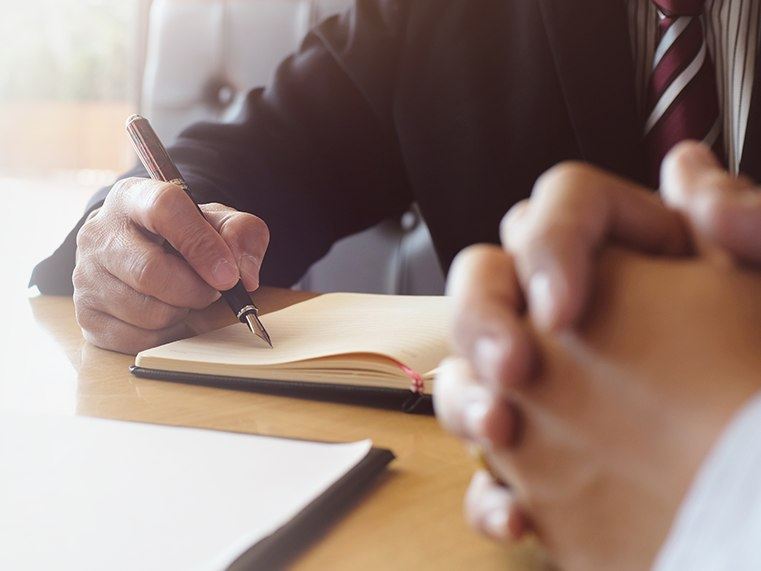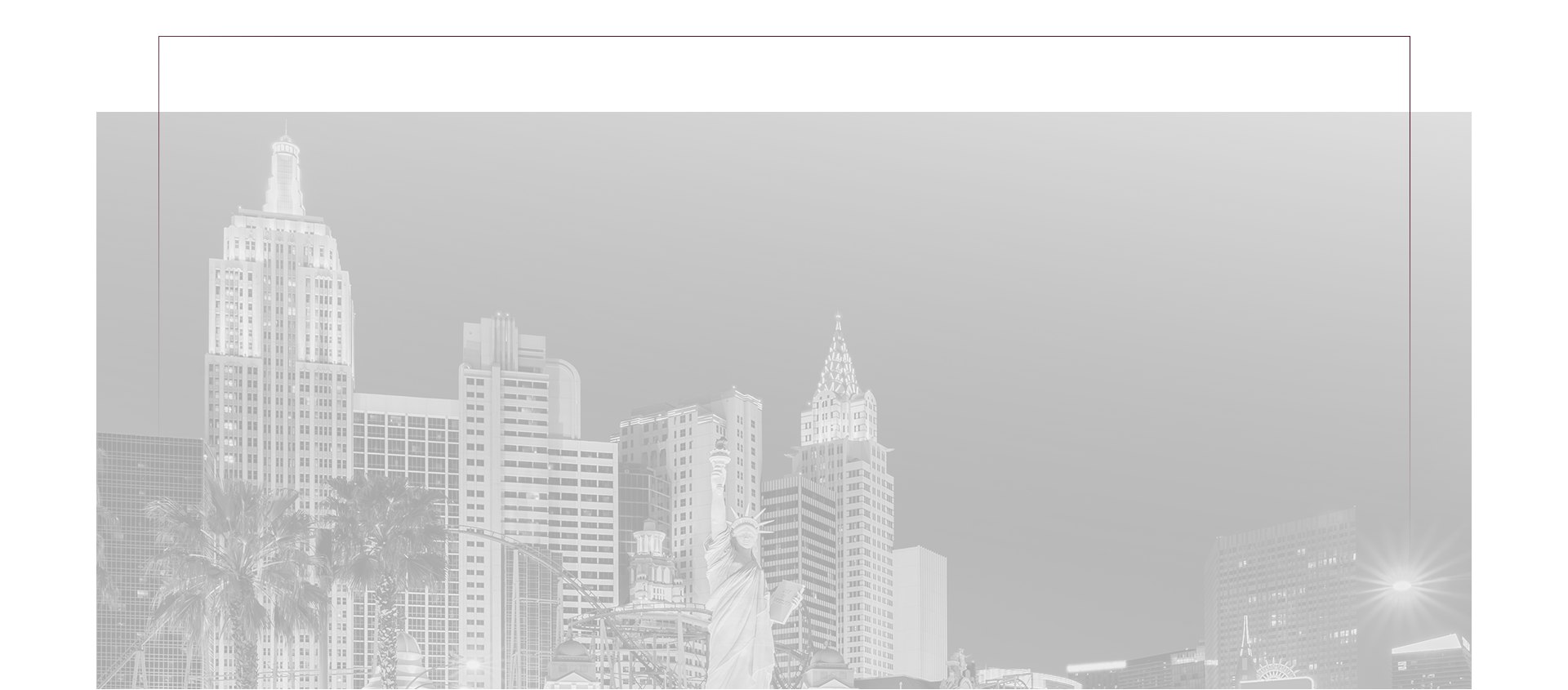 Client Testimonials
Read What People Had to Say About Us
Thank you for your time and support! - Cheron R.

My business is handled quickly and with care every time! - Gretchen H.

She puts 110% effort into everything she does and her lighthearted and caring approach made the most difficult days less stressful. - Former Client

Amanda is very well prepared and powerful in the courtroom. - Verna B.

Mr. Zernich handled my case with exceptional tact. - Theodore