Extended Protective Orders in Las Vegas, NV
Advocating for the Protection You Deserve
If you or someone you know is suffering from domestic violence, you can contact the National Domestic Violence Hotline by calling 800.799.7233 or texting "START" to the same number. Additionally, this list of domestic violence resources in Clark County may be helpful. Stay safe.
If you're pursuing a temporary order of protection, you may be concerned that the timeframe for your protective order doesn't meet your needs. If you want to extend the length of your protective order, we can help. Our Las Vegas protective order lawyers have experience helping clients through every stage of domestic violence disputes.
To work with our team and receive the protection you deserve during your case, contact our office online or call us at (702) 766-5566.
How Do I Get an Extended Order of Protection?
Orders of protection can forbid an alleged abuser from continuing to threaten, harass, or injure a survivor/victim, order them to remain a certain distance from locations the survivor/victim visits, award a survivor/victim with temporary custody of any children the parties share, and more.
In some cases, however, the survivor/victim may feel the length of their protective order should be extended. By filing a Motion to Extend a Temporary Protective Order, the survivor/victim can obtain a temporary protective order that lasts for longer than the standard 45 days. This is common in cases where the hearing is scheduled more than 45 days after the order is issued.
At the hearing, both parties have an opportunity to present evidence supporting their case. If the judge determines that the alleged abuser is responsible for committing acts of family violence, they may award the survivor/victim with an extended order of protection. These orders can last for up to two years.
It's important to note that extended protective orders cannot be renewed. Once an extended protective order ends, the survivor/victim must wait for a new incident of violence to occur before reapplying for another extended protective order.
At Roberts Stoffel Family Law Group, our Las Vegas protective order attorneys can help you file for an extension. To schedule a consultation with our team and learn more, contact us online or via phone at (702) 766-5566.
We're Here to Help
Why Choose Our Firm?
Customized Strategies

We go above and beyond, provide time, attention and understanding necessary to assist each clients individual needs.

Outstanding Reputation

We offer straightforward, clear counsel at all times.

Honesty & Integrity

Our attorneys are nationally recognized with high ratings on Avvo.

Client-Centered Approach

Excellent client communication process to keep you informed throughout! You will always have direct contact with the legal team managing your case.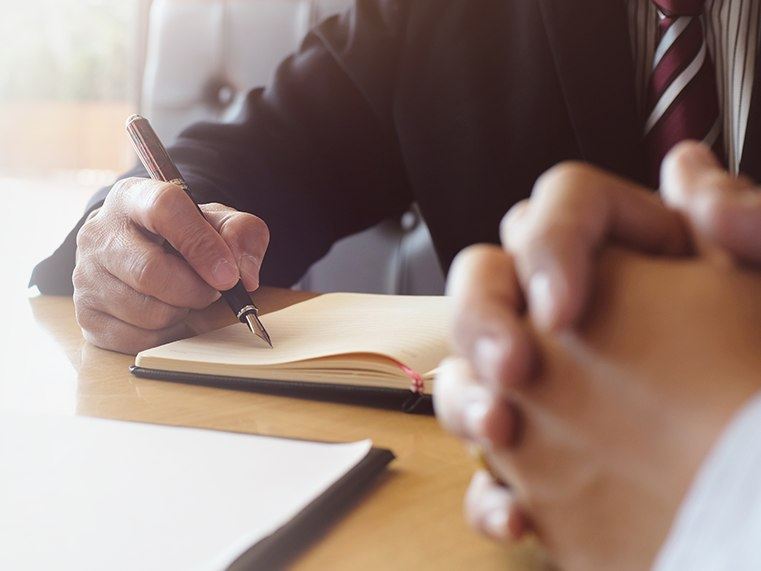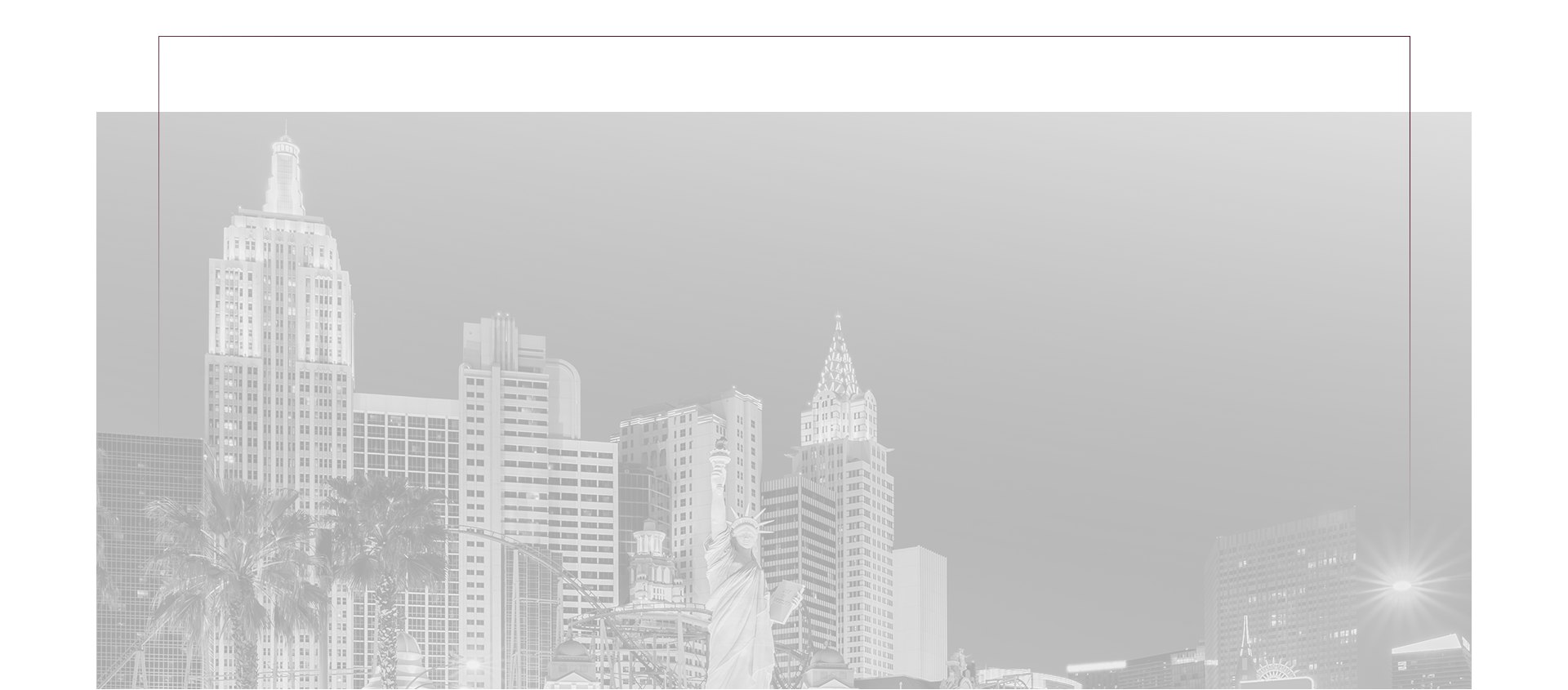 Client Testimonials
Read What People Had to Say About Us
Thank you for your time and support! - Cheron R.

My business is handled quickly and with care every time! - Gretchen H.

She puts 110% effort into everything she does and her lighthearted and caring approach made the most difficult days less stressful. - Former Client

Amanda is very well prepared and powerful in the courtroom. - Verna B.

Mr. Zernich handled my case with exceptional tact. - Theodore