Guardianship Attorneys in Las Vegas
Helping Adults & Children in Clark County
The gaurdianship attorneys at Roberts Stoffel Family Law Group regularly handle Nevada guardianship proceedings. There are two (2) types which are typically done, adult guardianships and minor guardianships, the guardianship can be of the estate which means finances or of the person which means decisions regarding the welfare of the person subject of the guardianship proceeding. The reasons for obtaining a guardianship can vary and each case should be looked at on an individual basis.
We Can Make A Difference! Get the legal help you need by scheduling a free consultation with a guardianship attorney! Call (702) 766-5566 or use our online contact form to ask a question.
Guardianship in Nevada
Las Vegas guardianships are handled at the Family Court. To proceed with a Nevada guardianship, the person who needs a guardian must be a resident of Clark County, Nevada. In Las Vegas guardianship proceedings, service can be accomplished by certified mail which is unusual because most family law cases require personal service or permission from the Court to serve by other means.
In most cases, if nobody objects, the end result is that the guardianship is granted; if someone objects to the guardianship, the Court may require the matter be set for a hearing where testimony and evidence is taken to determine whether to grant the guardianship. Guardianship of the estate requires that the guardian "protect, preserve, manage and dispose of the estate of the ward according to law and for the best interests of the ward."
What Are Nevada Guardianship Requirements?
In Nevada guardianship proceedings the requirements for what information must be provided to the Court is very specific and if you are seeking a guardianship, you should consult with a qualified guardianship attorney to handle the guardianship services.
We provide free consultations, call us at (702) 766-5566 to speak to a Las Vegas guardianship lawyer.
Minor Child Guardianship
The purpose of the minor child guardianship in Las Vegas, NV is typically that a parent or parents are unable to provide for the minor child whether physically, emotionally or financially. When deciding on guardianship proceedings the Court must look at the "relationship by blood, adoption or marriage" between the person who needs the guardianship and the proposed guardian. The Nevada Revised Statues provides an order of preference that the Court may consider when granting a guardianship; the order of preference is as follows:
Spouse
Adult Child
Parent
Adult Sibling
Grandparent or adult grandchild
Uncle, aunt, adult niece or nephew
Adult Guardianship
In the case of adult guardianships in Nevada, the person who needs a guardian is usually having difficulty caring for themselves and/or making financial decisions. This can be for a variety of reasons including accidents, disabilities, and/or declining medical or mental condition. In these cases, the Court may require that the person seeking the guardianship obtain documentation from a doctor to support the disability and/or declining medical or mental condition. In adult guardianships, it is very typical that a person seeks both a guardianship of the person and estate (financial matters).
If you are interested in establishing or fighting a guardianship, please call the office at (702) 766-5566 to schedule a free consultation with one of our experienced guardianship attorneys in Las Vegas. Also, check out our family law blog to find articles written by our attorneys on the issue of Nevada guardianship proceedings.
We're Here to Help
Why Choose Our Firm?
Customized Strategies

We go above and beyond, provide time, attention and understanding necessary to assist each clients individual needs.

Outstanding Reputation

We offer straightforward, clear counsel at all times.

Honesty & Integrity

We have an A+ rating with the BBB and our attorneys are nationally recognized with high ratings on Avvo.

Client-Centered Approach

Excellent client communication process to keep you informed throughout! You will always have direct contact with the legal team managing your case.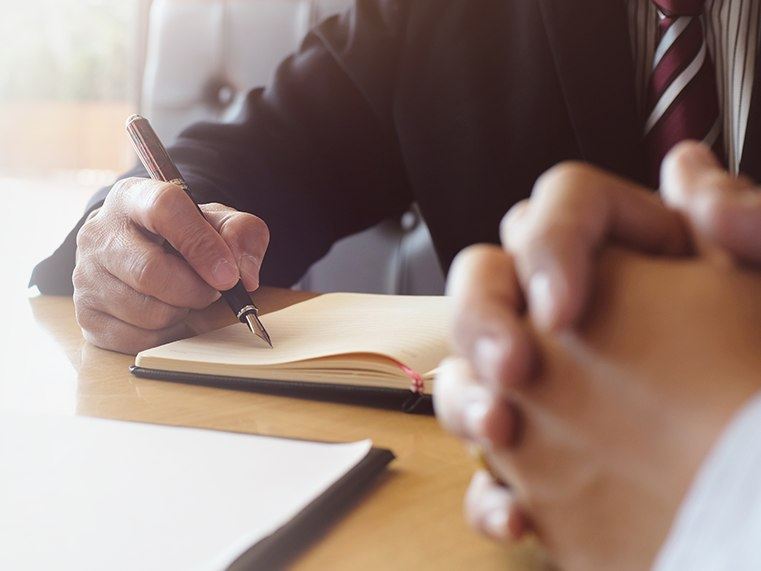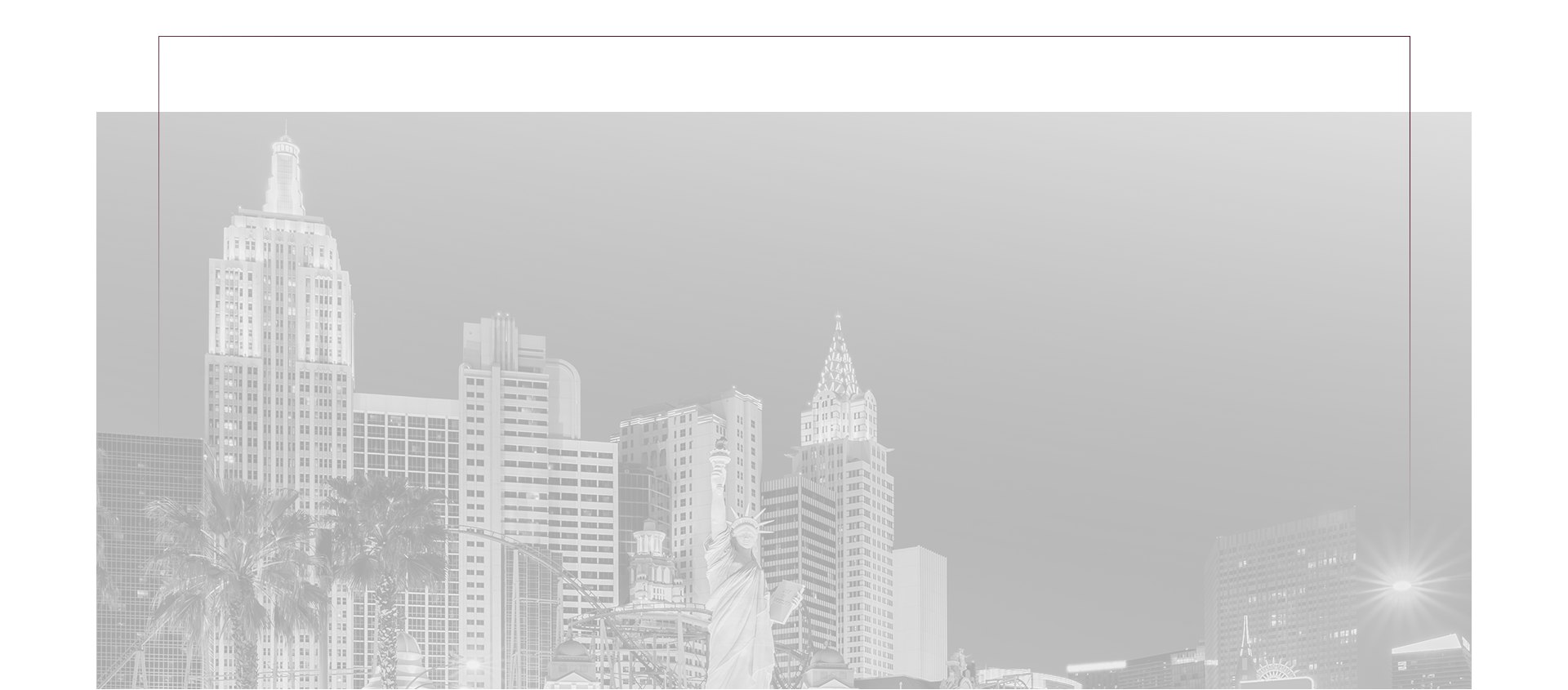 Client Testimonials
Read What People Had to Say About Us
Mr. Zernich handled my case with exceptional tact. - Theodore

Through the darkness of this horrible situation, Kristine has been our light of hope. - Angela

I would recommend her to anyone looking for an exceptional family lawyer! - Very V.

ery pleasant to work with. - Tracy S.

I was very pleased with the service I received! - Elizabeth C.