Las Vegas Parental Coordinator Services
In Clark County & Beyond
A parenting coordinator is an individual who is agreed upon by the Parties or Court appointed to assist families in reducing conflict. A parenting coordinator attempts to amicably resolve disputed issues between parents to keep the issues out of Court, and in some circumstance the parent coordinator is permitted to resolve disputes when an agreement cannot be reached amicably. The main benefit of a parenting coordinator is direct access to someone that can resolve issues without waiting for a hearing before the Court, and at a reduced cost because there is no need to file a Motion and wait for a hearing.
Parenting coordinators go through specialized training which gives them insight in reducing conflict. The importance of reducing conflict is to keep the children out of the middle of parental disputes. In most cases, the parenting coordinator has authority to require parents to engage in services related to mental health, parent coaching and more. The parent coordinator is also able to talk to collateral individuals like teachers, therapists, family members, etc.
The parenting coordinator can make recommendations to the Court. If a parent does not object, the recommendations in most cases are adopted by the Court. If a parent objects to a recommendation, a parent can file a Motion with the Court to put the matter on calendar and be ruled upon by the Judge.
We're Here to Help
Why Choose Our Firm?
Customized Strategies

We go above and beyond, provide time, attention and understanding necessary to assist each clients individual needs.

Outstanding Reputation

We offer straightforward, clear counsel at all times.

Honesty & Integrity

Our attorneys are nationally recognized with high ratings on Avvo.

Client-Centered Approach

Excellent client communication process to keep you informed throughout! You will always have direct contact with the legal team managing your case.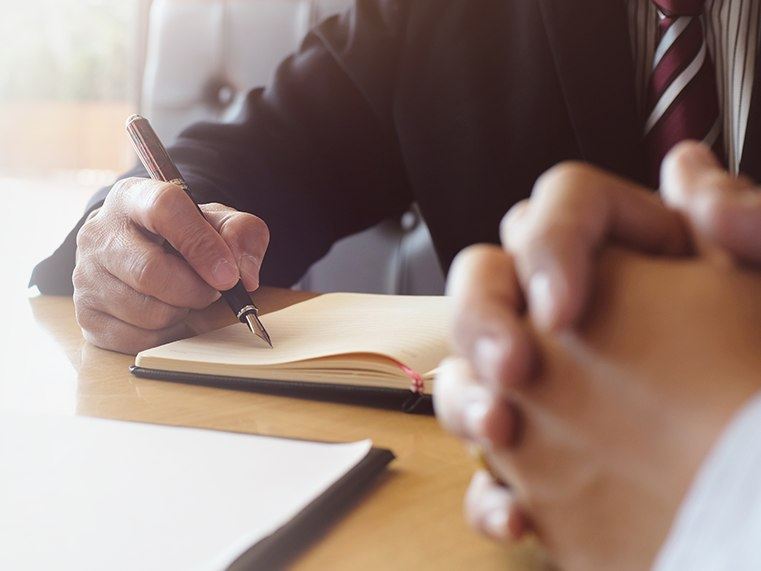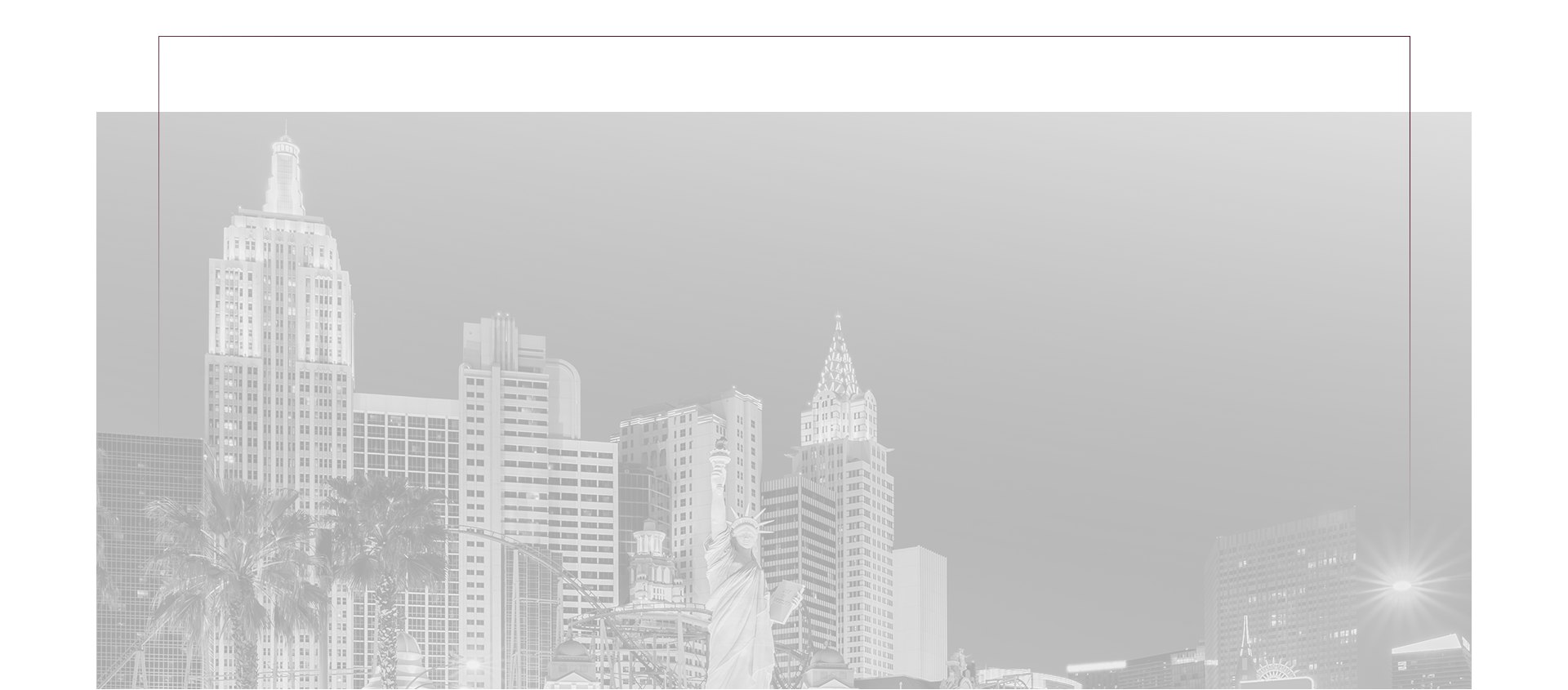 Client Testimonials
Read What People Had to Say About Us
Thank you for your time and support! - Cheron R.

My business is handled quickly and with care every time! - Gretchen H.

She puts 110% effort into everything she does and her lighthearted and caring approach made the most difficult days less stressful. - Former Client

Amanda is very well prepared and powerful in the courtroom. - Verna B.

Mr. Zernich handled my case with exceptional tact. - Theodore