Las Vegas Prenuptial Agreement Lawyers
Protecting Current & Future Assets in Clark County
Although not as common as part of a busy family law practitioner's practice, it is imperative to inquire about pre-nuptial agreements, especially if one fiancé heading into a marriage has substantially more assets or debts then the other fiancé.
After a legal consultation, all questions can be answered. Nevada has a uniform Pre-Marital Act as codified in NRS 123A.
Pursuant to Nevada law, a pre-marital agreement may include the following:
The rights of the Parties in any property that they have.
The disposition of property upon separation, death, occurrence of an event or nonoccurrence of an event.
The modification or elimination of alimony or spousal support.
The estate planning of a future spouse.
Disposition of a death benefit as part of a life insurance policy.
The choice of law that governs the pre-marital agreement.
Any other clause that is not in violation of public policy or criminal statutes.
What CANNOT be part of a pre-marital agreement is agreeing to custody rights of unborn children for example. In other words, any Court would invalidate a clause that said something to the effect that Spouse A gets primary custody of all children born during the marriage and Spouse B only gets visitation. Custody cases are determined on a case-by-case basis using the "best interest of the child" standard based at that time, not before the children are even born.
Pre-marital agreements are much more common in the "Second Marriage" cases as generally when people marry in their teens are early 20's, they don't have much property going into the marriage. Under those facts, it is generally unnecessary to have a premarital agreement. However, if someone is bringing into a marriage inheritance money, gifted assets, real property, etc, then it would make perfect sense to have a pre-marital agreement prepared to clearly identify what is being brought into the marriage and therefore exempt from community property consideration.
Sound advice is to clearly list all assets/debts with charts, which basically is the net worth of the fiancés. There needs to be enough time far enough in advance to allow independent legal advice regarding the contents of the agreement. If the wedding is a week away, there could be a court presumption of duress which would invalidate the agreement altogether. The agreement must be entered voluntarily as well. The intelligent practitioner would only enter into a pre-marital agreement with each litigant having an attorney so that any agreement would generally be a legally enforceable agreement. There is a presumed fiduciary relationship between fiancés and a presumption of fraud exists when the agreement greatly disfavors one Party.
We're Here to Help
Why Choose Our Firm?
Customized Strategies

We go above and beyond, provide time, attention and understanding necessary to assist each clients individual needs.

Outstanding Reputation

We offer straightforward, clear counsel at all times.

Honesty & Integrity

Our attorneys are nationally recognized with high ratings on Avvo.

Client-Centered Approach

Excellent client communication process to keep you informed throughout! You will always have direct contact with the legal team managing your case.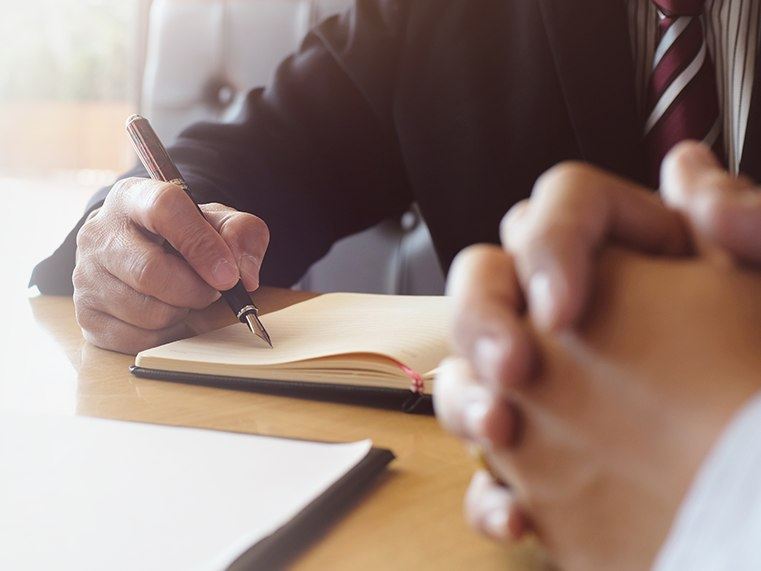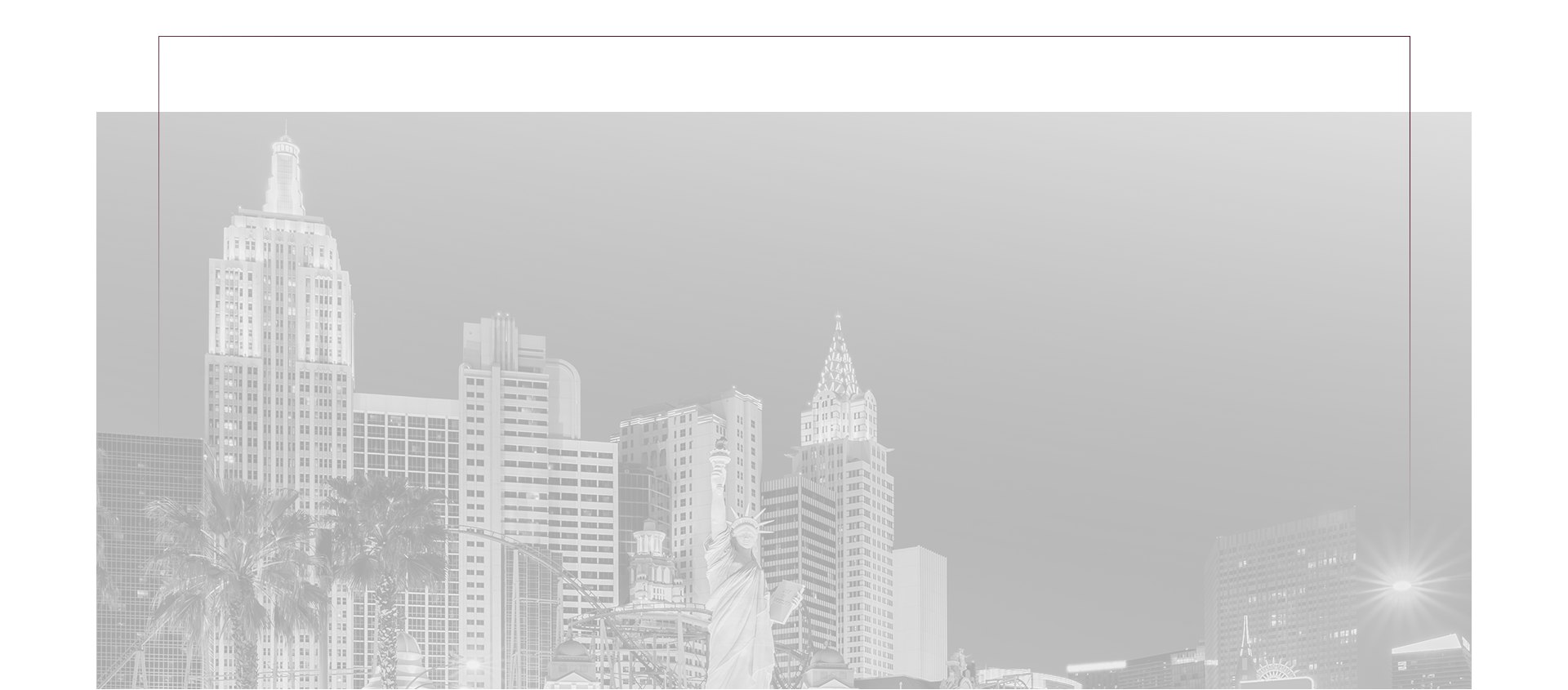 Client Testimonials
Read What People Had to Say About Us
Thank you for your time and support! - Cheron R.

My business is handled quickly and with care every time! - Gretchen H.

She puts 110% effort into everything she does and her lighthearted and caring approach made the most difficult days less stressful. - Former Client

Amanda is very well prepared and powerful in the courtroom. - Verna B.

Mr. Zernich handled my case with exceptional tact. - Theodore