Las Vegas Property & Settlement Agreement Attorneys
Protecting Your Property in Clark County Through Thick & Thin
Not all divorces need to be combative, litigious affairs that occur through courtroom hearings and conclude in a trial. If you and your spouse agree on how to distribute your property and handle child custody, you can instead draft a settlement agreement detailing the terms of that arrangement.
Our Las Vegas settlement agreement lawyers will work with you and your spouse to develop an equitable property and settlement agreement that protects your short and long-term interests.
Contact our office onlineor give us a call at (702) 766-5566 to schedule a free first consultation with our team and learn more.
What Is a Divorce Settlement in Nevada?
When most people picture a divorce, the first thing that comes to mind is an arduous battle in court. When spouses disagree on aspects of their divorce and file for a contested divorce, the process typically involves a judge holding a series of hearings that culminate in a trial, after which an official divorce decree is handed down that finalizes the terms of the divorce.
However, that doesn't need to be how you handle your divorce. If you agree on terms for divorce-related processes with your spouse, you can choose to fill out and file a settlement agreement instead.
A settlement agreement lays out terms for the divorce process that both parties have agreed are equitable. After drafting a settlement agreement, both parties must sign it before presenting it to a court. A judge can then assess the settlement agreement and, if the court deems the agreement fair, the terms of the settlement will be used to finalize your divorce.
What Is a Property Agreement?
Nevada is a community property state. By default, courts tend to view any property acquired post-marriage as community property that must be divided equally between the spouses. This can include property a spouse may think is separate, such as an asset or liability acquired under a personal credit card, or even business-related income generated during the marriage.
If you and your spouse wish to divide property in a matter that contradicts Nevada property division laws, you may need to develop and sign a property agreement to do so. Your property agreement details exactly how you wish to distribute community assets and liabilities post-divorce.
It is worth noting that, just as with a settlement agreement, a judge must approve the property agreement. If you set terms for your property agreement the judge considers unfair to one party, they may not approve it, forcing you to change the terms of the agreement or attend court to receive a different outcome from the judge.
Why Should I Draft a Property Agreement?
You can draft a property agreement even if you disagree with your spouse on how to handle other aspects of the divorce, such as child custody and support.
Developing an equitable property agreement reduces the amount of time you need to spend in court before finalizing your divorce. Additionally, it allows you to divert more time and energy to manners you and your spouse disagree on. Whether you want to settle those issues via in-court legislation or out-of-court using a process such as mediation, having the leeway to delegate more time to manners such as spousal support or child custody can be crucial in reaching an equitable outcome in your divorce.
At Roberts Stoffel Family Law Group, our attorneys have the experience to help you develop a robust, fair property or settlement agreement with your spouse and their representation. We'll work with you every step of the way to ensure you reach an agreement that preserves your rights and best interests while minimizing conflict in and out of the courtroom.
To schedule a consultation with our team or learn more about how we can help you find the best outcome in your settlement or property agreement case, contact us online or via phone at (702) 766-5566.
We're Here to Help
Why Choose Our Firm?
Customized Strategies

We go above and beyond, provide time, attention and understanding necessary to assist each clients individual needs.

Outstanding Reputation

We offer straightforward, clear counsel at all times.

Honesty & Integrity

Our attorneys are nationally recognized with high ratings on Avvo.

Client-Centered Approach

Excellent client communication process to keep you informed throughout! You will always have direct contact with the legal team managing your case.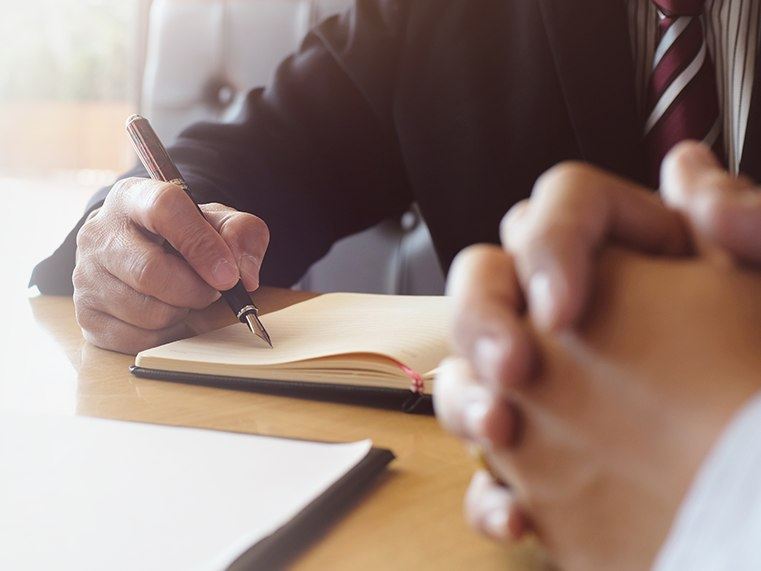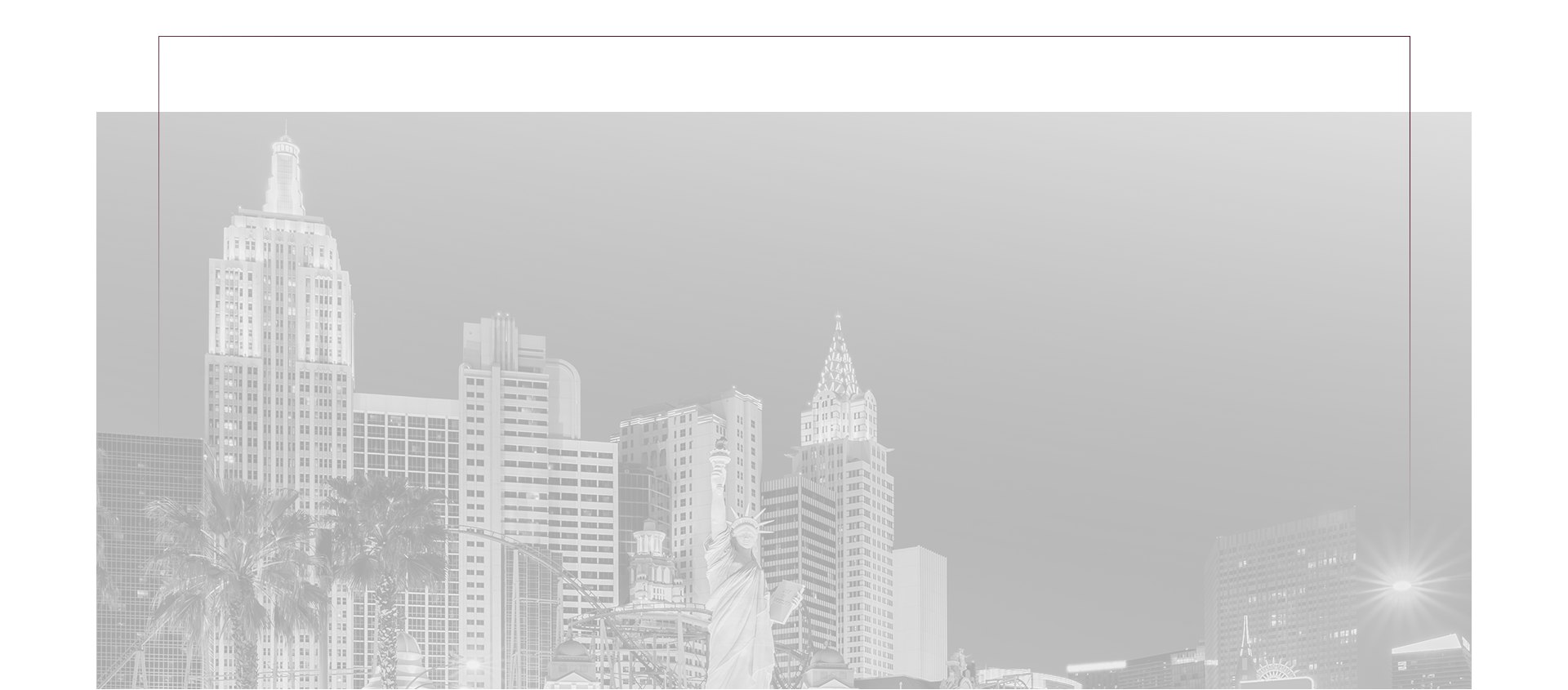 Client Testimonials
Read What People Had to Say About Us
Thank you for your time and support! - Cheron R.

My business is handled quickly and with care every time! - Gretchen H.

She puts 110% effort into everything she does and her lighthearted and caring approach made the most difficult days less stressful. - Former Client

Amanda is very well prepared and powerful in the courtroom. - Verna B.

Mr. Zernich handled my case with exceptional tact. - Theodore