Las Vegas Family Law Mediation Lawyers
Helping You Find a Better Path Forward in Clark County
Mediation can be a powerful tool in family law cases, enabling parties to save time, stress, and money on resolving their legal disputes.
If you're interested in a more amicable, less emotionally draining path forward in your family law case, mediation may be right for you. Our Las Vegas mediation attorneys have the necessary experience to guide you through the mediation process, helping you negotiate an equitable outcome while protecting your rights and interests.
To schedule a free first consultation with our team and learn more about the mediation process in Nevada, contact us online or via phone at (702) 766-5566.
What Is Mediation?
During mediation, parties meet to resolve their legal dispute outside of the courtroom. The parties meet with a mediator, who acts as a third-party liaison between them. Through the mediator, the parties attempt to negotiate terms for their legal dispute that both sides agree is equitable.
After collaborating with each other to establish conditions for their legal dispute, the parties can draft an agreement establishing those terms. If a court deems the agreement equitable, the judge presiding over the case can sign it and use the terms of the agreement when issuing a final decree or order to resolve the case.
Mediators cannot give legal advice to parties using mediation. To obtain legal advice during your mediation case, you must hire a mediation attorney to work with you.
Mediation can be used to resolve a wide range of family law disputes, including divorce, child custody, property division, and modifications.
Why Use Mediation for My Case?
People use mediation to resolve family law disputes for various reasons, including:
It saves time. You don't have to attend court hearings or a trial when you're mediating a case, making the process for mediating a case much more expedient than handling it inside the courtroom.
It saves money. Many mediations wrap up in one or just a few sessions, meaning that parties often pay much less in attorney's, third-party, and court fees than they would by litigating their case.
It saves stress. Most mediated cases are considerably more amicable than cases where the parties litigate their differences in court.
At Roberts Stoffel Family Law Group, our attorneys have helped more than two thousand Nevadans resolve their family law disputes. Our attorneys will provide the empathetic, experienced counsel you deserve in your mediation case.
To learn more about how we can help you mediate your family law dispute, contact us online or by phone at (702) 766-5566.
We're Here to Help
Why Choose Our Firm?
Customized Strategies

We go above and beyond, provide time, attention and understanding necessary to assist each clients individual needs.

Outstanding Reputation

We offer straightforward, clear counsel at all times.

Honesty & Integrity

Our attorneys are nationally recognized with high ratings on Avvo.

Client-Centered Approach

Excellent client communication process to keep you informed throughout! You will always have direct contact with the legal team managing your case.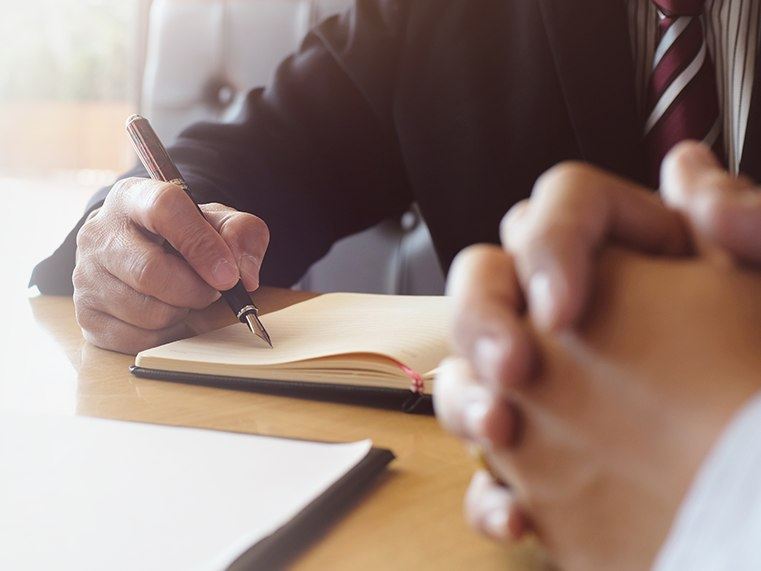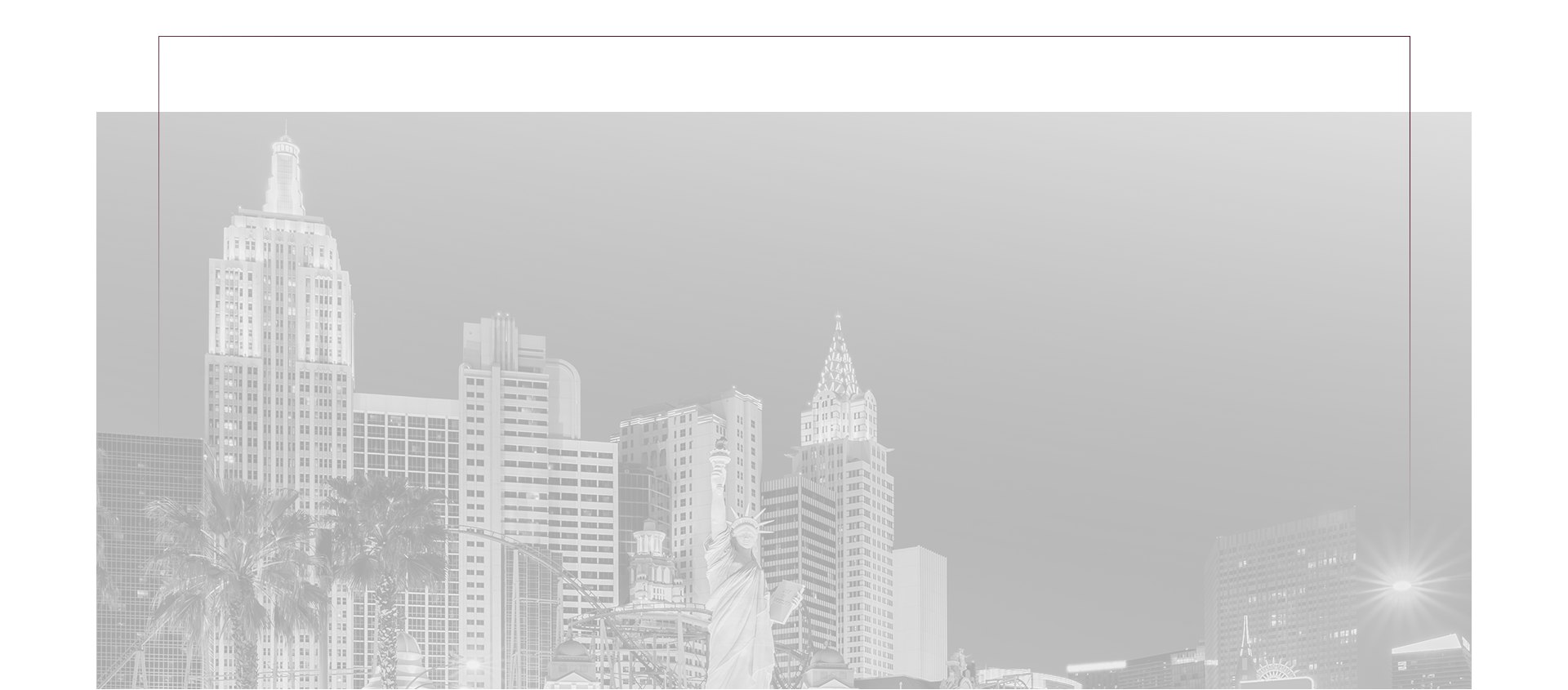 Client Testimonials
Read What People Had to Say About Us
Thank you for your time and support! - Cheron R.

My business is handled quickly and with care every time! - Gretchen H.

She puts 110% effort into everything she does and her lighthearted and caring approach made the most difficult days less stressful. - Former Client

Amanda is very well prepared and powerful in the courtroom. - Verna B.

Mr. Zernich handled my case with exceptional tact. - Theodore