Las Vegas Asset & Debt Distribution Attorneys
Helping Clients in Clark County Receive a Fair Share of Marital Property & Debt
In Nevada, assets and debts acquired after marriage, in most cases, are considered community property.
There are some instances when this is not the case, such as property received by way of:
Gift from a third party
Inheritance
Award for personal injury damages
And more
The interest in assets and debt is an on-going interest which means the community continues until the Court Orders are in place finalizing the marital relationship through a divorce or legal separation, unless the spouses sign a contract modifying their interest in the assets and debts. Additionally, the interest in assets and debts is typically equal. In certain circumstances, the Court may provide for an unequal distribution, but this is not a regular everyday occurrence.
For advice and guidance for your unique situation, call our Las Vegas lawyers at (702) 766-5566 today.
What Asset & Debt Information Is Important to My Case?
When contemplating the end of a marriage, it is important to have as much information as possible regarding the assets and debts. Providing this information to the attorney in advance will help streamline a possible resolution of the case.
Often the attorneys of Roberts Stoffel Family Law Group will request the client bring them documentation regarding the assets and debts including:
Recent bank statements
Vehicle identification numbers
Loan documents
Credit card statements
Mortgage statements
Estimates on the value of vehicles
Retirement and/or investment statements
Using this information, we will be able to help our clients in completing a proposed asset and debt distribution.
What If I Don't Have Access to Marital Fund Information?
In some situations, one spouse does not have access to the necessary information to do a complete asset and debt analysis. When that occurs, the attorneys of Roberts Stoffel Family Law Group are experienced and prepared to assist the client, through the use of discovery in obtaining information relevant to the issue of asset and debt distribution.
We utilize the following discovery methods:
Interrogations
Requests for production of documents
Subpoenas
Inspections
Depositions
Additionally, when necessary, the attorneys of Roberts Stoffel Family Law Group will provide clients with references to asset locating companies and private investigators who can assist in completing a full analysis of the community property assets and debts.
Speak with One of Our Knowledgeable Lawyers Today
Our experienced Las Vegas divorce team can further walk you through this process once becoming a client of the firm. Do not navigate this complicated process alone – we can help.
Call our office today at (702) 766-5566 or fill out our online form.
We're Here to Help
Why Choose Our Firm?
Customized Strategies

We go above and beyond, provide time, attention and understanding necessary to assist each clients individual needs.

Outstanding Reputation

We offer straightforward, clear counsel at all times.

Honesty & Integrity

We have an A+ rating with the BBB and our attorneys are nationally recognized with high ratings on Avvo.

Client-Centered Approach

Excellent client communication process to keep you informed throughout! You will always have direct contact with the legal team managing your case.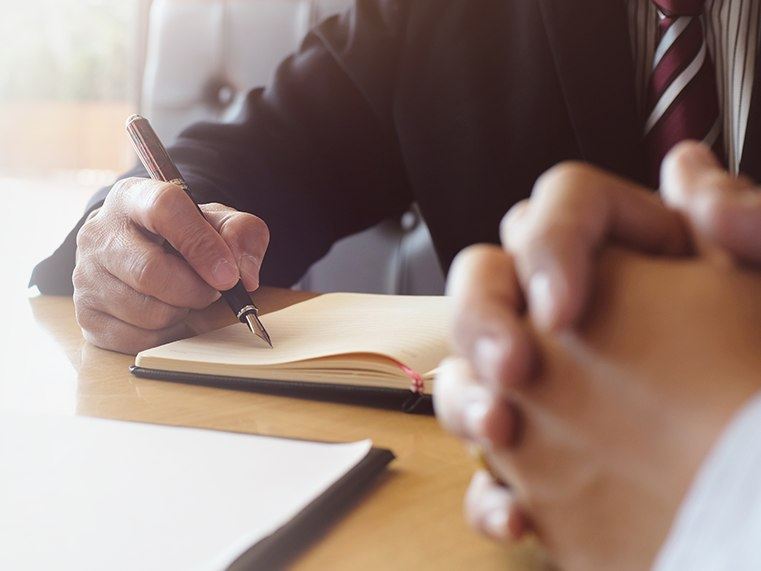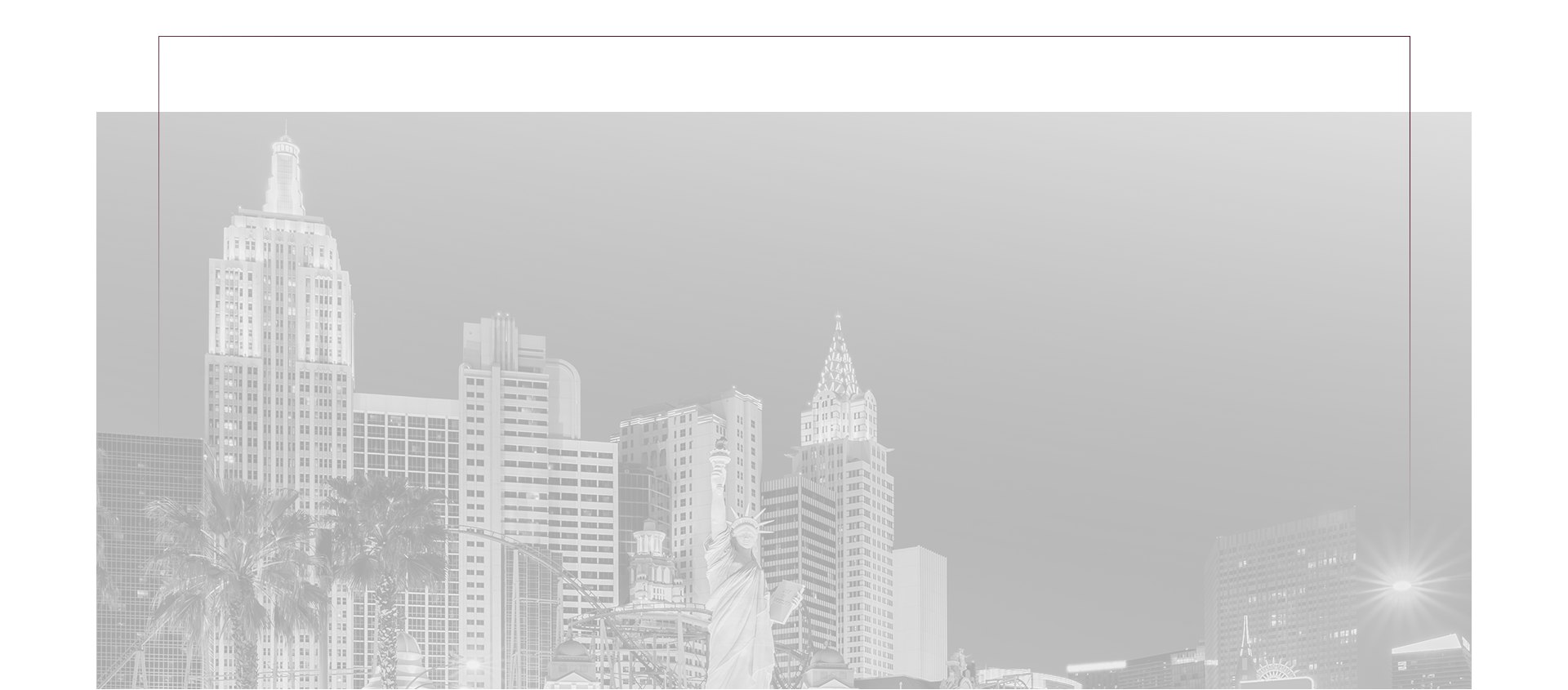 Client Testimonials
Read What People Had to Say About Us
Thank you for your time and support! - Cheron R.

My business is handled quickly and with care every time! - Gretchen H.

She puts 110% effort into everything she does and her lighthearted and caring approach made the most difficult days less stressful. - Former Client

Amanda is very well prepared and powerful in the courtroom. - Verna B.

Mr. Zernich handled my case with exceptional tact. - Theodore