Las Vegas Annulment Lawyer
Navigating the Annulment Process in Nevada
At Roberts Stoffel Family Law Group, we specialize in providing exceptional legal services in Nevada. Our team of experienced attorneys is here to guide you through the intricate process of annulments. If you find yourself in a situation where you're considering ending a marriage through annulment, it's vital to understand the process, requirements, and the time it might take.
Call Roberts Stoffel Family Law Group today at (702) 766-5566 or contact us online to schedule a meeting with our annulment attorney in Las Vegas!
What is an Annulment?
An annulment, often referred to as a "nullity of marriage," is a legal process that declares a marriage as void, as if it never existed in the eyes of the law. Unlike a divorce, which ends a valid marriage, an annulment erases the marriage from the record.
Why Seek an Annulment?
There are various reasons why individuals may seek an annulment:
Void Marriages: Some marriages are considered void from the start. This includes bigamous marriages (one spouse is already married to someone else), marriages between close-blood relatives, or marriages involving a minor without parental consent.
Voidable Marriages: These marriages are valid unless challenged and annulled. Reasons for annulment can include fraud, impotence, duress, or incapacity to consent.
Religious or Social Beliefs: In some cases, people seek annulments for religious or cultural reasons to invalidate the marriage in the eyes of their faith or community.
Legal Benefits: Annulment may have financial, legal, or immigration-related benefits.
What are the Requirements for an Annulment?
To pursue an annulment in Las Vegas, specific requirements must be met:
Jurisdiction: You or your spouse must be a resident of Nevada for at least six weeks before filing for an annulment.
Grounds for Annulment: As previously mentioned, there are specific reasons for annulment. You need to prove that your marriage falls under one of these categories. For example, if you believe your spouse concealed information about their impotence, you must provide evidence to support your claim.
Timely Filing: It is essential to file for an annulment promptly after discovering the grounds for it. A delay in filing may result in the court considering the marriage valid.
No Children: If you have children from the marriage, you may still be able to get an annulment, but child custody and support will be addressed separately.
Property Division: The court will divide property acquired during the marriage just as in a divorce case, despite the annulment.
Legal Assistance: Given the complexities of annulment cases, seeking professional legal counsel is highly recommended. Our experienced Las Vegas annulment lawyers at Roberts Stoffel Family Law Group will guide you through the process, ensuring your rights are protected, and the necessary evidence is presented.
How Long Does an Annulment Take?
The duration of an annulment case can vary based on several factors, including the complexity of the case and the court's docket.In general, here's what you can expect:
Filing and Response: The initial paperwork for an annulment is filed with the court. After this, your spouse is served with the papers and has a set time to respond.
Discovery: This phase involves gathering evidence and information to support your annulment claim. It can take several months, depending on the case's complexity.
Negotiations: The process can be expedited if both parties agree on the annulment. However, if there are disagreements, negotiations can prolong the case.
Court Hearing: A court hearing will be scheduled in cases where the annulment is contested. The court will consider the evidence and make a decision.
Final Decree: Once the court grants the annulment, you will receive a final decree, and your marriage will be considered void.
The entire process typically takes several months to complete. Complex cases may take longer, but our Las Vegas annulment lawyers will work diligently to expedite the process whenever possible.
Contact Our Las Vegas Annulment Attorney Today
An annulment can provide a legal solution to end a marriage, declaring it null and void. If you're considering an annulment in Las Vegas, it's crucial to understand the legal requirements, the process, and the potential timeline. At Roberts Stoffel Family Law Group, we're here to guide you through this challenging journey, ensuring your rights are protected and that you have the best possible legal representation. Don't hesitate to contact our experienced Las Vegas annulment lawyers to discuss your case and get your needed assistance. Your future starts with the proper legal support.
Contact Roberts Stoffel Family Law Group today to schedule a consultation with our annulment lawyer in Las Vegas!
We're Here to Help
Why Choose Our Firm?
Customized Strategies

We go above and beyond, provide time, attention and understanding necessary to assist each clients individual needs.

Outstanding Reputation

We offer straightforward, clear counsel at all times.

Honesty & Integrity

Our attorneys are nationally recognized with high ratings on Avvo.

Client-Centered Approach

Excellent client communication process to keep you informed throughout! You will always have direct contact with the legal team managing your case.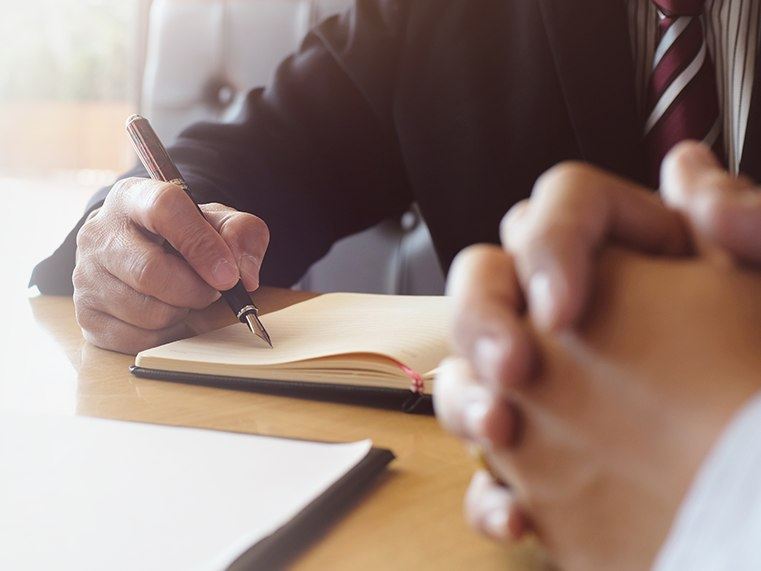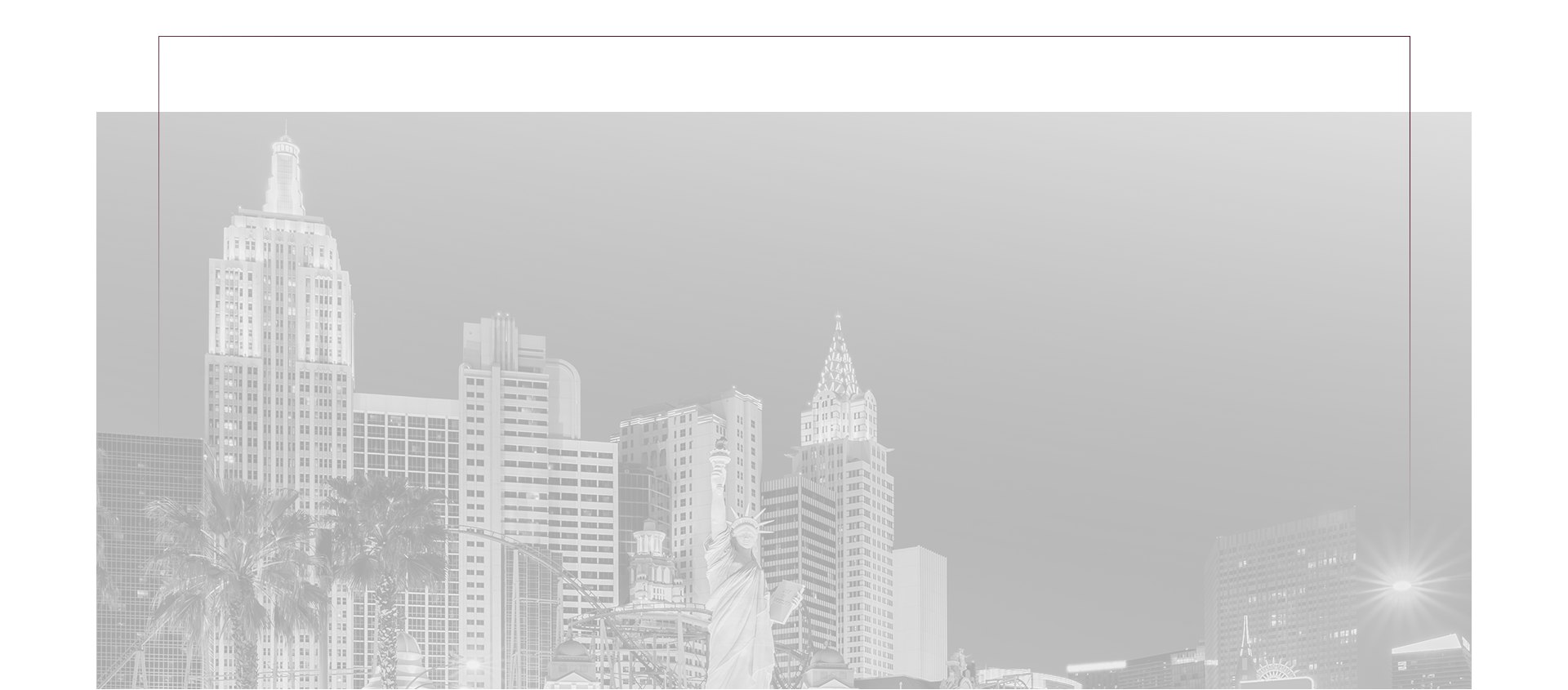 Client Testimonials
Read What People Had to Say About Us
Thank you for your time and support! - Cheron R.

My business is handled quickly and with care every time! - Gretchen H.

She puts 110% effort into everything she does and her lighthearted and caring approach made the most difficult days less stressful. - Former Client

Amanda is very well prepared and powerful in the courtroom. - Verna B.

Mr. Zernich handled my case with exceptional tact. - Theodore