Annulment Lawyers in Las Vegas, Nevada
Serving People in Throughout Clark County
If you and your partner decide to separate, it's important to consider what type of separation you want. We'll help you navigate the path to marriage annulment in Nevada and what that means to you. Contact us today for a free consultation with a Las Vegas annulment lawyer .
An annulment is where the Court legally determines that the marriage that was entered was either void as if the marriage was never legal (e.g. one Party was married to someone else at the time of the marriage) or voidable. The annulment statutes are defined in Chapter 125 of the Nevada Revised Statutes.
Almost all of the Nevada annulment cases are of the voidable variety. The most common types of annulment in Las Vegas is want of understanding (e.g. the person did not know what a marriage was or understand what was going on), fraud (e.g. someone was promised something such as children to enter into the marriage and but for the promise, the marriage would never have happened), lack of capacity (e.g. at least one of the Parties was intoxicated to the point that they have the requisite ability to agree to a marriage).
Nevada Annulment Qualifications
Annulment cases are very fact specific. Residency is not required in Nevada annulment cases as very often people come to Las Vegas to get married and then for one reason or another, defenses to the validity of the marriage arise. For out-of-state Parties, the marriage must have taken place in Nevada for the Court here to exercise subject matter jurisdiction over the annulment.
Every annulment case is different. Just ask Britney Spears who had an annulment granted in Clark County after only 55 hours of marriage a few years ago! Once the Court grants an annulment, then the legal result is that the marriage was never legal and if the voided marriage was the Parties first marriage, then their marital status would legally be "never been married."
Your case is very important to us. Many times, individuals will want an annulment instead of a divorce whereas the facts do not support such relief being granted by the Court. However, the experienced Las Vegas annulment attorneys at Roberts Stoffel Family Law Group can prepare a two (2) count Complaint for both annulment and divorce or proceed directly with an Annulment Complaint if needed.
After a legal consultation with our office, our attorneys will tell you exactly where you stand and the best way to proceed to meet your needs.
We're Here to Help
Why Choose Our Firm?
Customized Strategies

We go above and beyond, provide time, attention and understanding necessary to assist each clients individual needs.

Outstanding Reputation

We offer straightforward, clear counsel at all times.

Honesty & Integrity

We have an A+ rating with the BBB and our attorneys are nationally recognized with high ratings on Avvo.

Client-Centered Approach

Excellent client communication process to keep you informed throughout! You will always have direct contact with the legal team managing your case.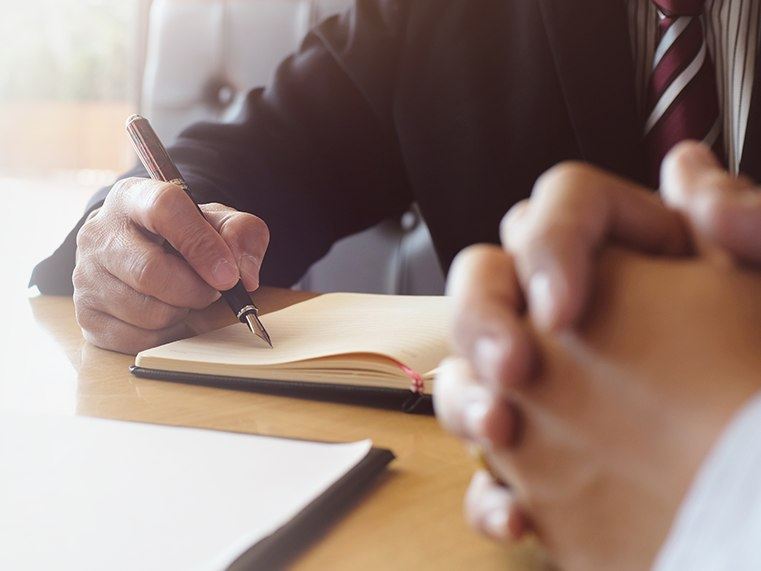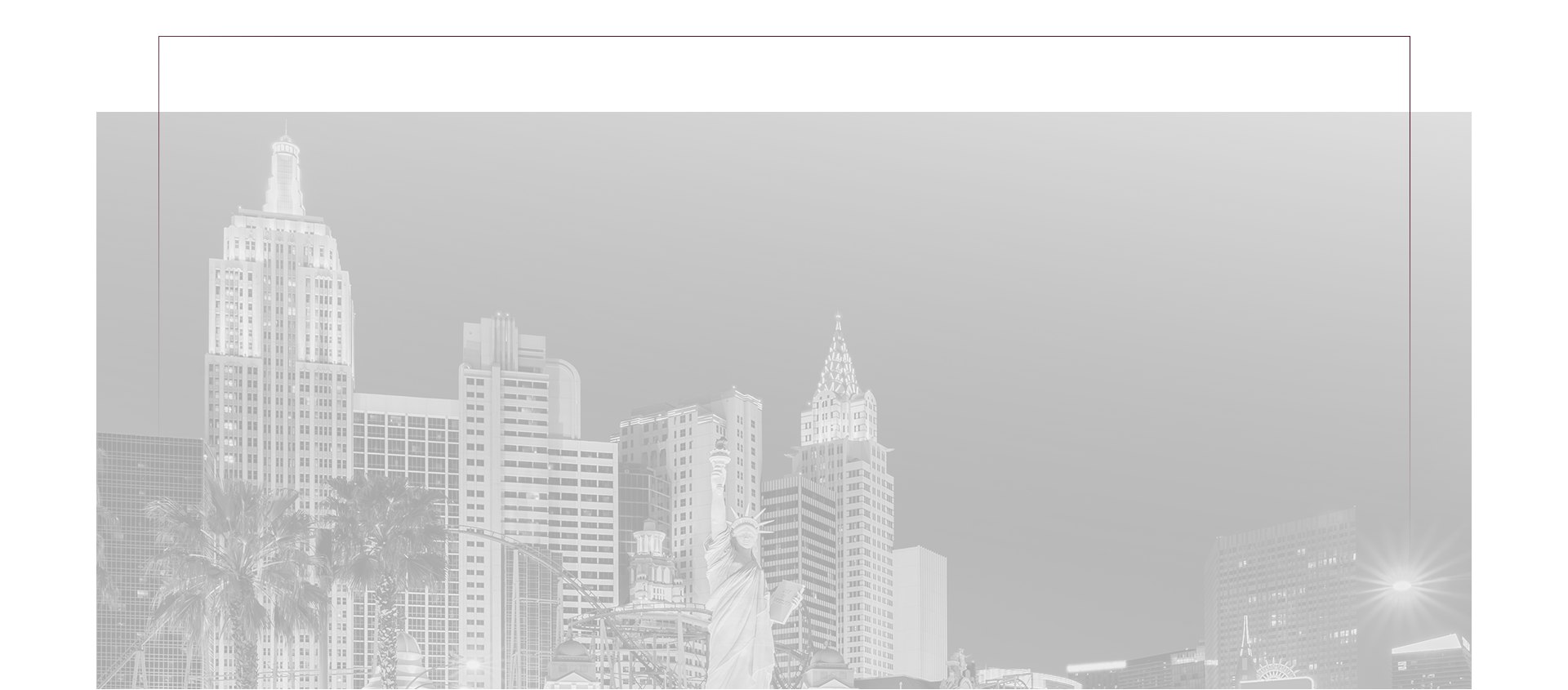 Client Testimonials
Read What People Had to Say About Us
Thank you for your time and support! - Cheron R.

My business is handled quickly and with care every time! - Gretchen H.

She puts 110% effort into everything she does and her lighthearted and caring approach made the most difficult days less stressful. - Former Client

Amanda is very well prepared and powerful in the courtroom. - Verna B.

Mr. Zernich handled my case with exceptional tact. - Theodore