Las Vegas Estate Planning Lawyers
Creating Wills & Trusts in Nevada
For many people, thinking about developing an estate plan is uncomfortable. However, if you want to provide yourself with end-of-life protections and ease the burden of your passing for friends, family, and love ones, a comprehensive estate plan is vital. At Roberts Stoffel Family Law Group, our Las Vegas estate planning attorneys will work with you to put together a thorough living will, last will and testament, and trust that protects your legacy for generations to come.
To schedule a free initial consultation with our Las Vegas estate planning lawyers, and understand more about how we can help you protect your estate, contact our office online or via phone at (702) 766-5566.
Understanding Wills in Nevada
Most estate plans incorporate two types of wills: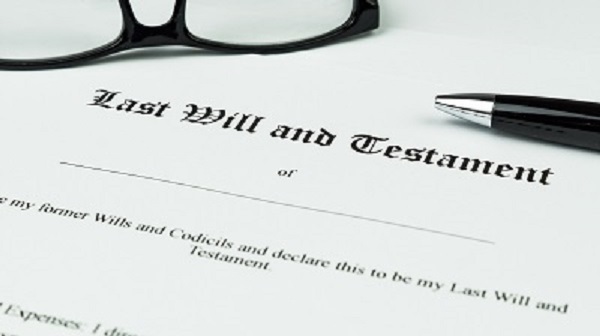 Last will and testament. When most people hear the term "will," this is what they think of. A testator (the owner of the will) can use a last will and testament to decree any last wishes they have post-death (such as where they would like their ashes scattered if they choose to be cremated), and state how they would like property to be divided among their beneficiaries post-death.
Living will. Living wills are typically used to establish durable medical and financial power of attorney. These measures determine how the testator is cared for if they are incapacitated or towards the end of their life, governing what kind of medical care they receive and how their estate is handled.
When a testator passes away (becomes a decedent), their estate will go into probate. During probate, a probate court works with the decedent's personal representative or executor (typically appointed in the last) to ensure the decedent's last wishes are honored, and their estate is handled properly. This includes repaying any creditors the decedent owed money to and distributing the property of their estate to beneficiaries in accordance with their will.
If an individual dies without a will, their estate will be handled according to state intestacy laws.
For a will to be valid, the testator must be at least 18 years old and of sound mind. Additionally, the will must be signed by two non-beneficiary witnesses and must be in writing.
How Trusts Work in Nevada
Like wills, trusts are used to award property to the trustee's (the trust-owner's) beneficiaries.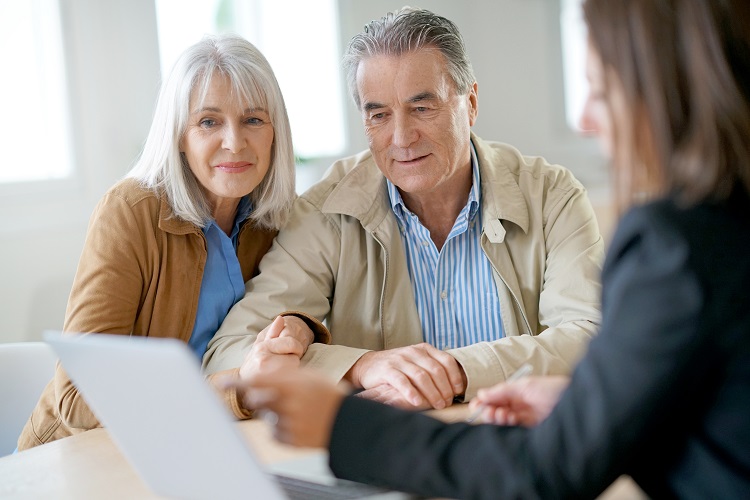 However, trusts do not go through probate. As a result, many individuals use trusts to award property to beneficiaries that would take a significant amount of time to be processed by a probate court. In this way, trusts can be used to effectively reduce the time, cost, and stress associated with probate.
The most popular kind of trust is a living revocable trust. This kind of trust is formed while the trustee is alive, and can be adjusted throughout their lifetime. Trustees can also choose to form a trust with another person (a "shared" trust, popular among married couples) or by themselves (an "individual" trust).
After drafting the trust, the trustee must name a successor trustee. This individual will inherit ownership of the trust and be responsible for administrating it if the trustee passes away or becomes incapacitated.
Finally, the trustee must sign the trust in front of a notary public to make it a legally binding document.
At Roberts Stoffel Family Law Group, our Las Vegas estate planning attorneys have the tools to help you develop a comprehensive estate plan that safeguards your legacy.
To schedule a consultation with our estate planning lawyers in Las Vegas and learn more about how we can help you achieve your goals, contact us online or via phone at (702) 766-5566.