Las Vegas Guardianship Ad Litem Attorneys
Serving People Throughout Clark County
In certain circumstances, the Court is required to appoint a guardian ad litem including when either the Plaintiff or Defendant is a minor under the age of 14 years old, or when an insane or incompetent person is the party to litigation.
In guardianship and paternity proceedings the Court may appoint a guardian ad litem. In most cases, a guardian ad litem is appointed to in relation to children and the Court typically requires that the guardian ad litem make recommendations regarding what is in a child's best interest. The guardian ad litem usually speaks with a child, taking into consideration the child's wishes; the guardian ad litem may also conduct an investigation to determine what is in the child's best interest. Contact us today for a FREE Consultation!
We're Here to Help
Why Choose Our Firm?
Customized Strategies

We go above and beyond, provide time, attention and understanding necessary to assist each clients individual needs.

Outstanding Reputation

We offer straightforward, clear counsel at all times.

Honesty & Integrity

We have an A+ rating with the BBB and our attorneys are nationally recognized with high ratings on Avvo.

Client-Centered Approach

Excellent client communication process to keep you informed throughout! You will always have direct contact with the legal team managing your case.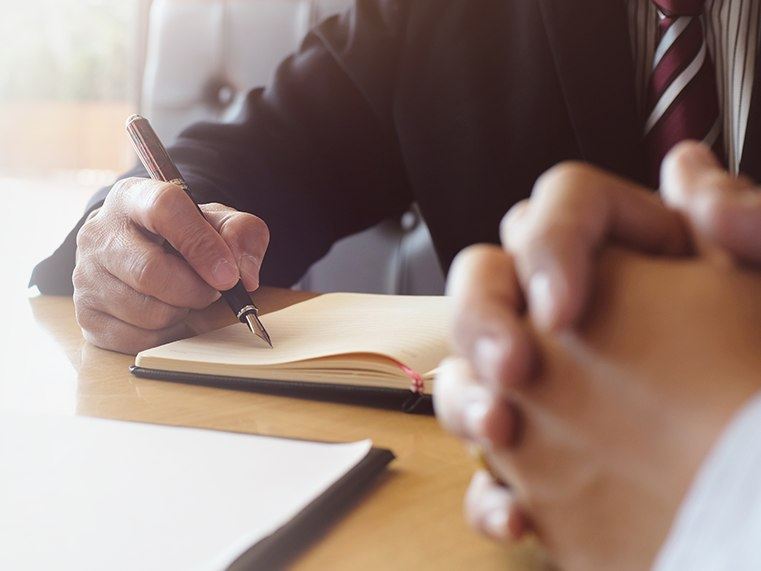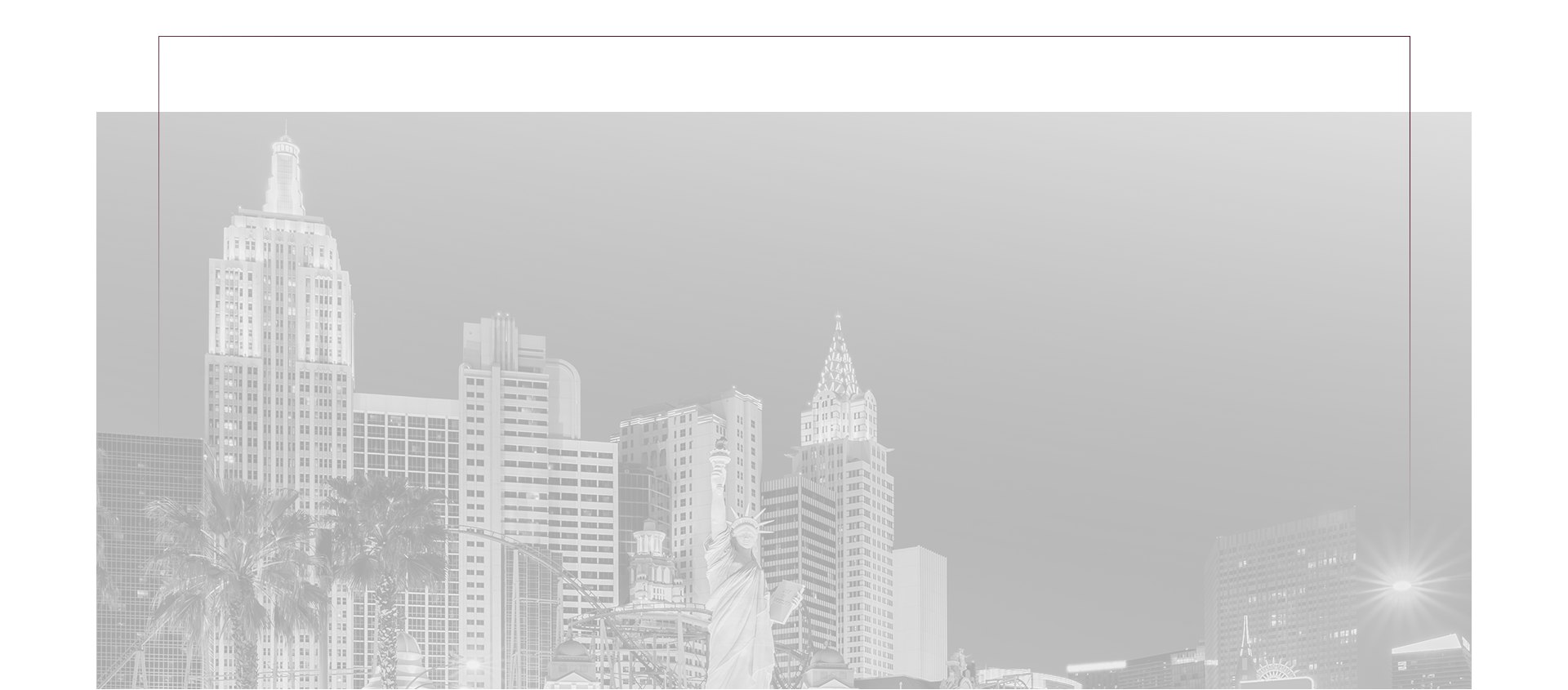 Client Testimonials
Read What People Had to Say About Us
Mr. Zernich handled my case with exceptional tact. - Theodore

Through the darkness of this horrible situation, Kristine has been our light of hope. - Angela

I would recommend her to anyone looking for an exceptional family lawyer! - Very V.

ery pleasant to work with. - Tracy S.

I was very pleased with the service I received! - Elizabeth C.