Paternity Attorneys in Nevada
Las Vegas Paternity Lawyer
Paternity relates to children born out of wedlock and sets forth rights and obligations of the biological father. Do you want to establish your parenting rights? Don't give up without talking to a family law lawyer to better understand the process and your rights. Learn how you can establish paternity in Nevada and why it's beneficial for your child.
Nevada has established several statutes related to paternity in order to ensure that each parent has equal rights to their children.
A parent-child relationship extends equally to every child and every parent, regardless of marital status of the parents, however, the mother of a child born out of wedlock is presumed the primary physical custodian of the child pending a determination of paternity.
Should the biological mother abandon the child or the biological father provide sole care and custody of the child in her absence, the father will be presumed to have primary physical custody. A man will be presumed the natural father of a child under certain circumstances, as follows:
Marriage between the parents
The parents cohabitated for six (6) months before and through conception
A paternity test which represents a 99% or more that the man is the natural father
An acknowledgement of paternity signed by both Parties.
Simply put, if you are the natural father of a child and you are not married to the natural mother, it may be in your best interest to file an action with the Court to establish your rights.
If you need any help, contact us at (702) 766-5566 for a free consultation.
How To Establish Paternity In Nevada
To commence an action to establish Paternity in Las Vegas, Nevada, the Petitioner must file a Petition for Determination of Paternity. Encompassed within the Petition, the Petitioner can seek a paternity test, custody, visitation, surname change and/or child support. In the event both Parties agree on all the terms related to the minor child, a Decree of Paternity is signed by both Parties and submitted to the Court.
Should the Parties be unable to agree on custody, visitation, child support, etc., the Parties can appear in Court for a final determination by the Court. Please refer to the section on custody in Las Vegas for additional information.
Once a determination of paternity is adjudicated, the minor child's birth certificate can be easily amended to reflect the names of both biological parents.
We're Here to Help
Why Choose Our Firm?
Customized Strategies

We go above and beyond, provide time, attention and understanding necessary to assist each clients individual needs.

Outstanding Reputation

We offer straightforward, clear counsel at all times.

Honesty & Integrity

We have an A+ rating with the BBB and our attorneys are nationally recognized with high ratings on Avvo.

Client-Centered Approach

Excellent client communication process to keep you informed throughout! You will always have direct contact with the legal team managing your case.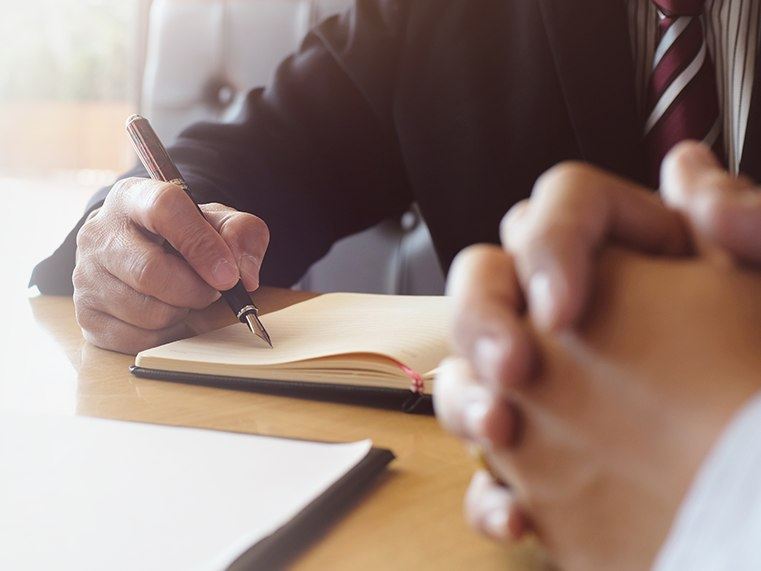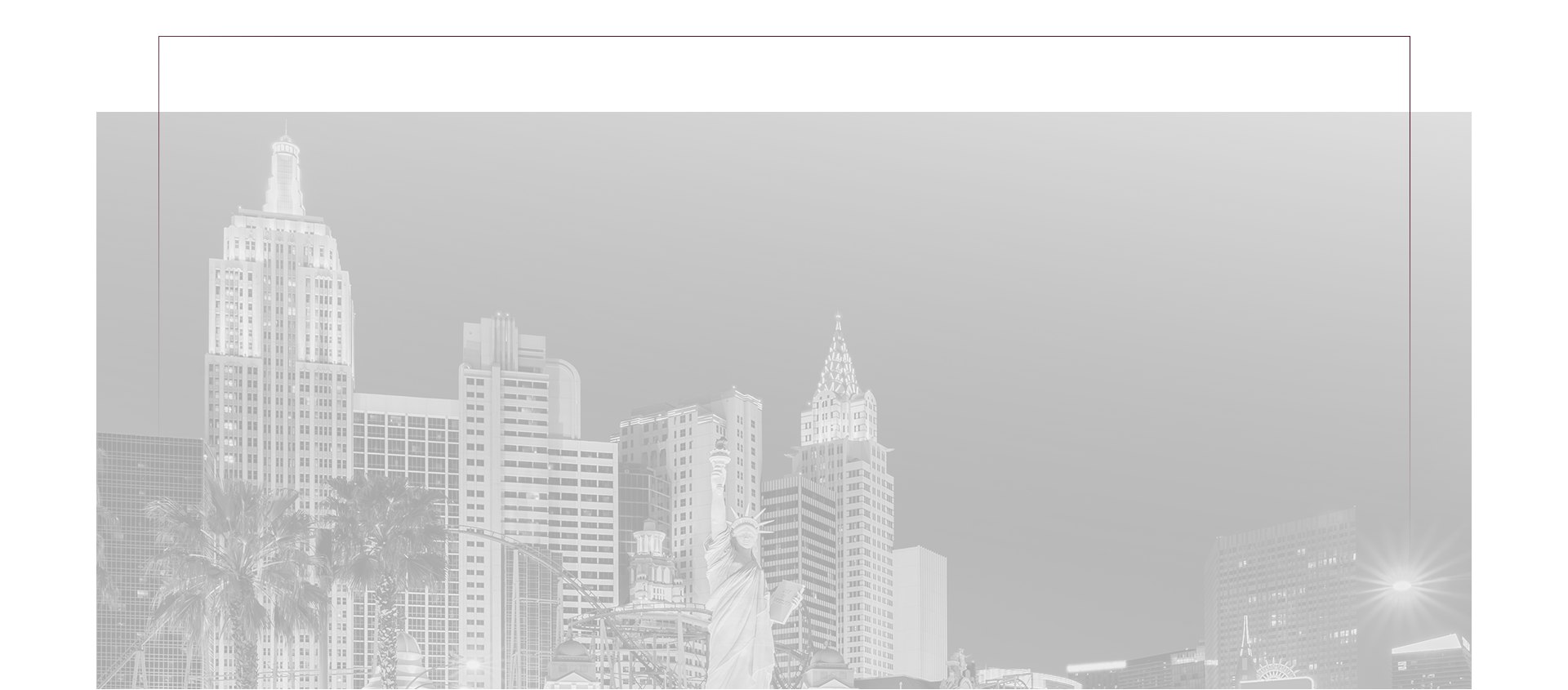 Client Testimonials
Read What People Had to Say About Us
Thank you for your time and support! - Cheron R.

My business is handled quickly and with care every time! - Gretchen H.

She puts 110% effort into everything she does and her lighthearted and caring approach made the most difficult days less stressful. - Former Client

Amanda is very well prepared and powerful in the courtroom. - Verna B.

Mr. Zernich handled my case with exceptional tact. - Theodore