Las Vegas Paternity Lawyer
Expert Legal Guidance for Paternity Cases in Nevada
At Roberts Stoffel Family Law Group, we specialize in providing expert legal guidance on various family law matters, including paternity cases. Our dedicated team of lawyers is here to help you navigate the complexities of paternity law in Las Vegas. Whether you are a mother seeking to establish paternity for child support or a father looking to assert parental rights, we are here to assist you throughout the legal process. Our experience and knowledge can help you achieve the best possible outcome for your case.
Call Roberts Stoffel Family Law Group today at (702) 766-5566 or contact us online to schedule a meeting with our paternity attorney in Las Vegas!
What is Paternity?
Paternity is a legal concept that addresses the identification of a child's biological father. It is a critical aspect of family law that has far-reaching implications for both parents and the child involved. Establishing paternity is essential because it determines a father's legal rights and responsibilities towards their child.
For mothers, establishing paternity can lead to financial support from the father, ensuring that the child's basic needs are met. For fathers, it grants them legal recognition as the child's parent and the corresponding rights, such as visitation and custody.
Establishing Paternity in Nevada
In the state of Nevada, there are several ways to establish paternity. Our Las Vegas paternity lawyers are well-versed in these methods and can guide you through the process:
Voluntary Acknowledgment: This is perhaps the simplest method of establishing paternity. Both parents can voluntarily sign an Acknowledgment of Paternity form at the hospital when the child is born. This form legally recognizes the father as the child's parent.
Court Order: If the parents do not agree on paternity, either parent can seek a court order to establish it. This typically involves genetic testing to confirm the biological relationship.
Marriage: If the child is born during a legal marriage, the husband is presumed to be the father. In cases of divorce or separation, this presumption may be challenged.
Legitimation: A father can establish paternity through legitimization if the parents marry after birth, legally recognizing the father as the child's parent.
Adoption: If a child is adopted, the biological father's rights are typically terminated, and the adoptive father becomes the legal parent.
Acknowledgment of Parentage: In some cases, the biological father may acknowledge their paternity in writing, further establishing their rights and responsibilities.
Our dedicated Las Vegas paternity lawyers will help you determine the most suitable method for your unique situation, ensuring that your rights and the best interests of the child are protected.
How Long Does a Father Have to Establish Paternity?
In Nevada, there is no specific time frame for establishing paternity. Paternity can be established at any point during the child's life, from birth to adulthood. However, it is essential to act promptly to protect your rights and the child's best interests.
If you are a father seeking to establish paternity, it is advisable to do so as early as possible. Prompt action ensures that you can actively participate in your child's life, making decisions that impact their upbringing. It also allows you to provide the necessary financial support.
For mothers, establishing paternity early ensures their child receives the financial support they need from the father. The sooner paternity is determined, the sooner you can pursue child support to meet the child's needs.
Contact Our Las Vegas Paternity Attorney Today
At Roberts Stoffel Family Law Group, our Las Vegas paternity lawyers are dedicated to helping parents navigate the legal complexities of establishing paternity. Whether you are a mother looking for child support or a father asserting your parental rights, we support you.
Paternity is crucial to family law, determining both parents' legal rights and responsibilities. Our expertise and experience can help you make informed decisions and pursue the best outcome for your unique situation.
Contact Roberts Stoffel Family Law Group today to schedule a consultation with our paternity lawyer in Las Vegas!
We're Here to Help
Why Choose Our Firm?
Customized Strategies

We go above and beyond, provide time, attention and understanding necessary to assist each clients individual needs.

Outstanding Reputation

We offer straightforward, clear counsel at all times.

Honesty & Integrity

Our attorneys are nationally recognized with high ratings on Avvo.

Client-Centered Approach

Excellent client communication process to keep you informed throughout! You will always have direct contact with the legal team managing your case.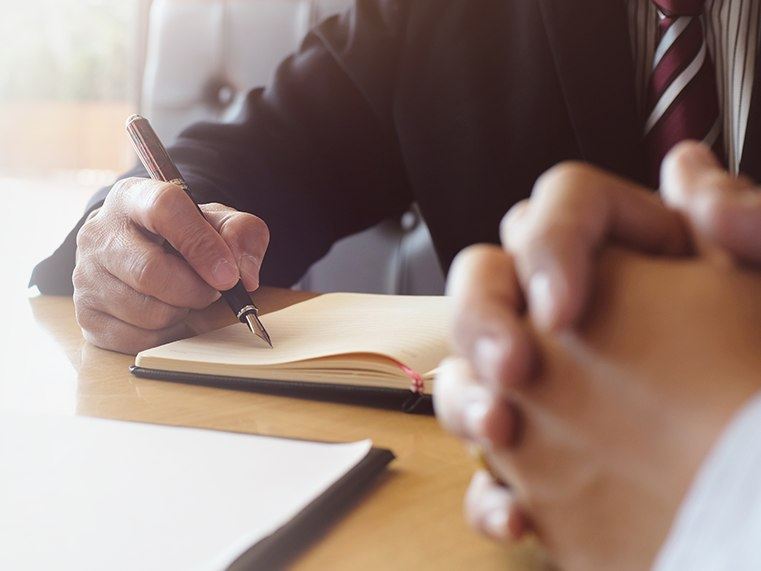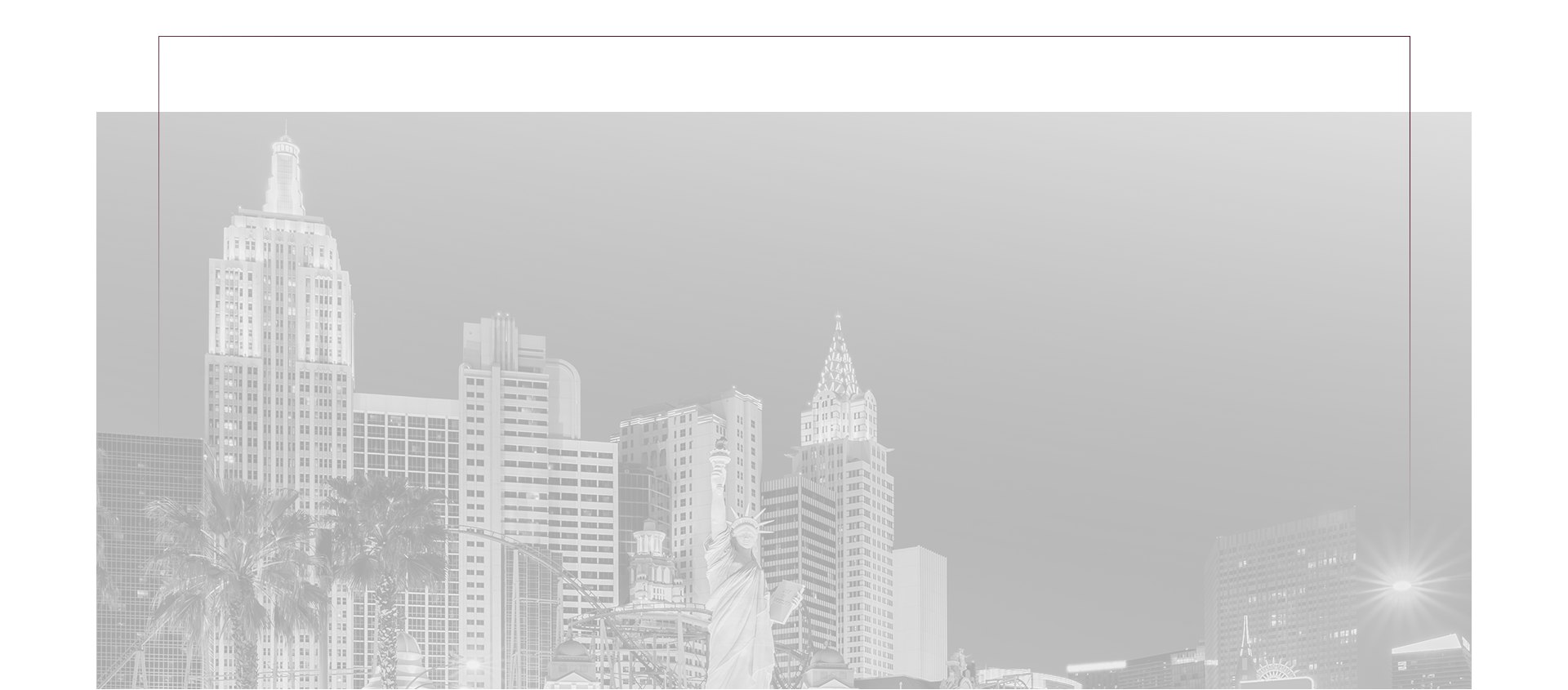 Client Testimonials
Read What People Had to Say About Us
Thank you for your time and support! - Cheron R.

My business is handled quickly and with care every time! - Gretchen H.

She puts 110% effort into everything she does and her lighthearted and caring approach made the most difficult days less stressful. - Former Client

Amanda is very well prepared and powerful in the courtroom. - Verna B.

Mr. Zernich handled my case with exceptional tact. - Theodore