Las Vegas Property Division Attorneys
Navigating Divorce and Property Division in Clark County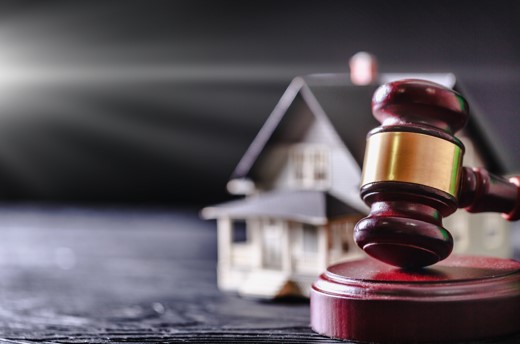 When a marriage ends, property must be divided and, in many instances, it is done through a divorce. Who gets the house? Who gets the antique furniture? What about family heirlooms? All of these questions will need to be answered during the divorce property division process. The possibilities for property distribution are countless and if you or someone you know is considering a divorce or legal separation, you should speak with a qualified attorney on how best to protect your own assets during the property division phase of the divorce.
Get help today with your property division case by calling (702) 766-5566 or reaching out to our team online.
Is Nevada a Community Property State?
A community property state is a state in which property is divided equally among both parties in a divorce by the judge handling the divorce. Nevada is one of eleven states in the U.S. that utilize community property laws.
In Nevada, any property or income acquired during the course of the marriage is considered to be community property and is equally owned by both parties in the marriage. There are a few exceptions to this rule including:
Something given as a gift to one individual
An inheritance given to one individual
Property that was distributed prior to the marriage via prenuptial agreement
Separate property (property that was owned by one party prior to the marriage)
The community property law also applies to debts, meaning that debts acquired during the course of the marriage are shared equally by both parties. When determining how to divide up the community property in a divorce, a Nevada judge will not take fault into consideration.
What Asset & Debt Information Is Important to My Case?
When contemplating the end of a marriage, it is important to have as much information as possible regarding the assets and debts. Providing this information to the property division lawyer in Las Vegas in advance will help streamline a possible resolution of the case.
Often our property division attorneys in Las Vegas will request the client bring them documentation regarding the assets and debts including:
Recent bank statements
Vehicle identification numbers
Loan documents
Credit card statements
Mortgage statements
Estimates on the value of vehicles
Retirement and/or investment statements
Using this information, we will be able to help our clients in completing a proposed asset and debt distribution. It is helpful, when considering a property division, it is important to group like kind property together in categories because of the valuation issues. The attorneys of Roberts Stoffel Family Law Group are equipped and experienced to assist in a property division.
Contact Our Las Vegas Firm Today
At Roberts Stoffel Family Law Group, the attorneys offer a free consultation to sit down and discuss, one-on-one, the specifics of your case and the possible division of property that will be suit each client's individual needs. When contemplating a property division, prepare as much as possible for the attorney in advance including relevant paperwork, valuations, and debt information.
Call our Las Vegas property division lawyers at (702) 766-5566 for help navigating your divorce property division case.
We're Here to Help
Why Choose Our Firm?
Customized Strategies

We go above and beyond, provide time, attention and understanding necessary to assist each clients individual needs.

Outstanding Reputation

We offer straightforward, clear counsel at all times.

Honesty & Integrity

We have an A+ rating with the BBB and our attorneys are nationally recognized with high ratings on Avvo.

Client-Centered Approach

Excellent client communication process to keep you informed throughout! You will always have direct contact with the legal team managing your case.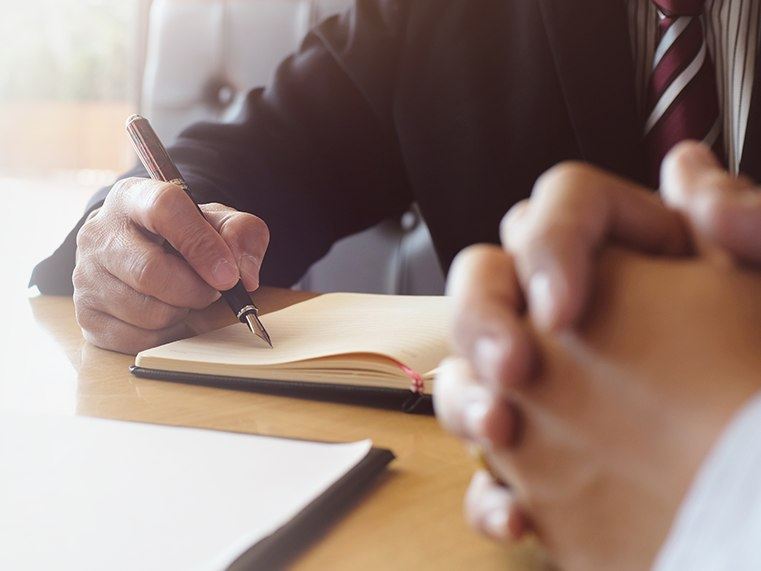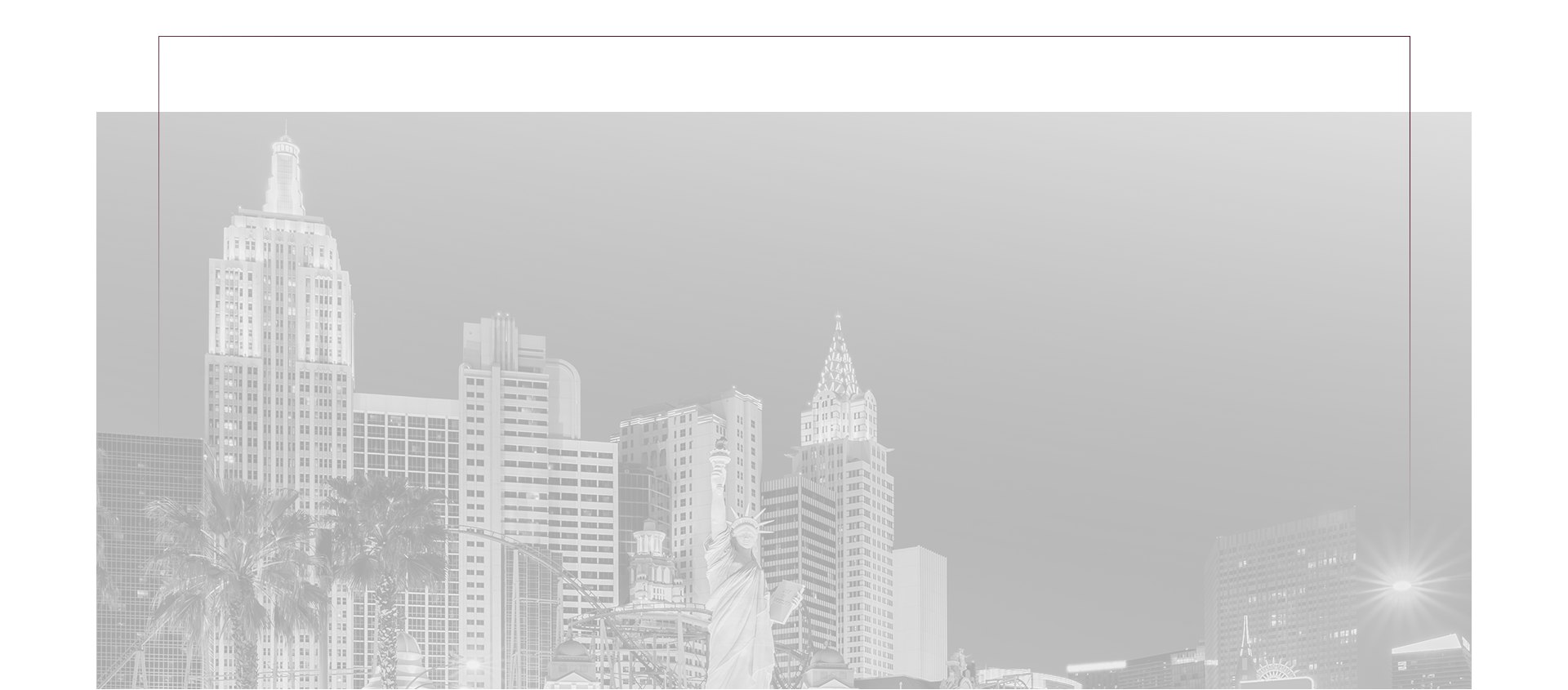 Client Testimonials
Read What People Had to Say About Us
Thank you for your time and support! - Cheron R.

My business is handled quickly and with care every time! - Gretchen H.

She puts 110% effort into everything she does and her lighthearted and caring approach made the most difficult days less stressful. - Former Client

Amanda is very well prepared and powerful in the courtroom. - Verna B.

Mr. Zernich handled my case with exceptional tact. - Theodore