Las Vegas Family Law Appeals Lawyer
Experienced Family Law Appeals in Clark County
At Roberts Stoffel Family Law Group, we understand how life-altering a family law case can be for you and your family. While most family law cases are resolved without the need for appeal, in some cases, there is no alternative but to appeal your case.
If you're considering filing an appeal in a family law matter in Las Vegas, our team of experienced family law attorneys is dedicated to supporting Clark County families through this difficult time. Our attorneys have a thorough understanding of the appeals process and have represented thousands of clients throughout Las Vegas, including those who needed to appeal their cases.
Our team at Roberts Stoffel Family Law Group handles every appeal with the utmost diligence and commitment, ensuring your case gets the attention it deserves. We meticulously review every aspect of your case, identify potential grounds for appeal, and develop a comprehensive strategy to secure a favorable outcome.
Our attorneys are skilled in crafting compelling, fact-based arguments that stand up to scrutinization, ensuring your best interests are represented throughout the appeals process.
In addition to a thorough case review and strategic planning, our team believes in open, regular communication with our clients. We ensure that you are fully informed about the status of your case, the appeals process, and any potential outcomes. We understand the immense emotional stress of family law cases, and we make it our mission to make the appeals process as transparent and understandable as possible. Trust in the competence and compassion of the Roberts Stoffel Family Law Group to guide you through this challenging time.
If you are considering appealing a family law matter in Las Vegas, contact our team online or call us at (702) 766-5566 for experienced legal representation.
Grounds for Appealing a Family Law Decision
An appeal in a family law case is a request to a higher court to review the ruling of the District Court. There are several grounds under which an appeal can be filed. Understanding these criteria is critical in deciding whether to proceed with an appeal.
Some of the more common grounds for appeal include the following:
Legal error: This refers to when a judge makes an incorrect legal ruling that impacts the case's outcome. It could be an incorrect interpretation of the law or an improper application of the law to the facts of the case.
Factual error: A factual error occurs when the judge makes a decision based on incorrect facts or when the evidence presented does not support the decision.
Abuse of discretion: This is when the judge's decision is arbitrary, unreasonable, or unjustifiable based on the evidence or law.
Insufficient evidence: This is considered when the court's decision is not supported by substantial evidence.
Constitutional challenges: This refers to issues protected by the United States Constitution including the right to parent children.
Filing an appeal requires a detailed understanding of the law and strong argumentative skills to present your case effectively. It is a complex process that involves a review of the trial court's proceedings and the identification of errors. Successful appeals can lead to a reversal or modification of the initial decision, significantly impacting the parties involved.
However, it is important to note that an appeal is not a new trial. The appellate court does not consider new evidence or reassess the credibility of witnesses. Instead, it reviews the record of the lower court proceedings to determine if an error occurred that affected the case's outcome. Therefore, an appeal should not be entered into lightly; it requires careful consideration and strategic planning.
Understanding the Appeals Process
The appeals process begins with filing a notice of appeal. This formal statement indicates your intention to challenge the court's decision. The timeframe for filing this notice is 30 days from the date of the judgment or order. Failure to file within this period will result in losing your right to appeal, so it's crucial to act promptly. There is no flexibility regarding the deadline for filing the appeal.
In some cases, the appellate process requires the matter be set for a settlement conference. We have participated in a number of Supreme Court Settlement Conferences which have resulted in a number of Appeals being resolved without briefing.
After filing the notice of appeal, the process involves briefing. This document comprises the core of your appeal, laying out the legal arguments and reasons why the trial court's decision should be reversed or modified.
The appellate brief needs to:
Present the errors made by the lower court
Demonstrate how these errors impacted the outcome of your case
Outline the legal argument supporting your appeal
Cite relevant case law and legal precedents that support your argument
Following the submission of the appellate brief, an oral argument may be scheduled. This provides both parties with an opportunity to present their case verbally to the appellate court judges. The judges may ask questions to clarify specific points. It's important to remember that the oral argument is not a retrial of the case, but rather an opportunity to emphasize the critical issues of your appeal. Moreover, not every Appeal results in oral argument.
The final stage in the appeals process is the decision-making by the appellate court. The court can uphold the trial court's decision (affirm), reverse it (reverse), send it back to the trial court for further action (remand), or affirm in part and reverse in part. The decision is delivered via a written opinion, explaining the court's rationale and the legal basis for their decision.
The timeframe for this can vary, but it can often take more than six months. The appeals process is complex and can seem overwhelming. It's advisable to have an experienced appeals attorney by your side, who can guide you through each step and ensure your interests are effectively represented.
How Our Legal Team Can Assist You in the Appeals Process
At Roberts Stoffel Family Law Group, we believe that you deserve the best representation possible during this difficult time. Our decades of experience have enabled us to develop a reputation for excellence in appeals cases.
Our team is comprised of experienced family law attorneys who are knowledgeable about the appeals process and adept at crafting persuasive legal arguments. We understand the importance of presenting your case clearly, accurately, and convincingly, enabling us to achieve the best outcome possible.
We also view our clients as partners in the process. We understand that appeals cases often involve emotionally charged topics such as child custody and alimony, and we strive to make the process as easy to understand and transparent as possible. The Appeal process can be slow, and much of it is involves waiting for the Nevada Supreme Court or Court of Appeals to rule on the Appeal. While waiting, if there are issues that need to be addressed, there is a mechanism under the ruling in Huneycutt to allow the District Court to hear certain matters.
We know that family law issues - from divorce to child custody to domestic violence - can be the most trying of a person's life. Whether your case is at the trial court level or you have decided to appeal, our team at Roberts Stoffel Family Law Group is dedicated to providing our clients with compassionate and comprehensive legal support throughout their cases.
Don't wait to get help. Contact our firm today at (702) 766-5566
to schedule a free consultation.
Cases Handled
We're Here to Help
Why Choose Our Firm?
Customized Strategies

We go above and beyond, provide time, attention and understanding necessary to assist each clients individual needs.

Outstanding Reputation

We offer straightforward, clear counsel at all times.

Honesty & Integrity

Our attorneys are nationally recognized with high ratings on Avvo.

Client-Centered Approach

Excellent client communication process to keep you informed throughout! You will always have direct contact with the legal team managing your case.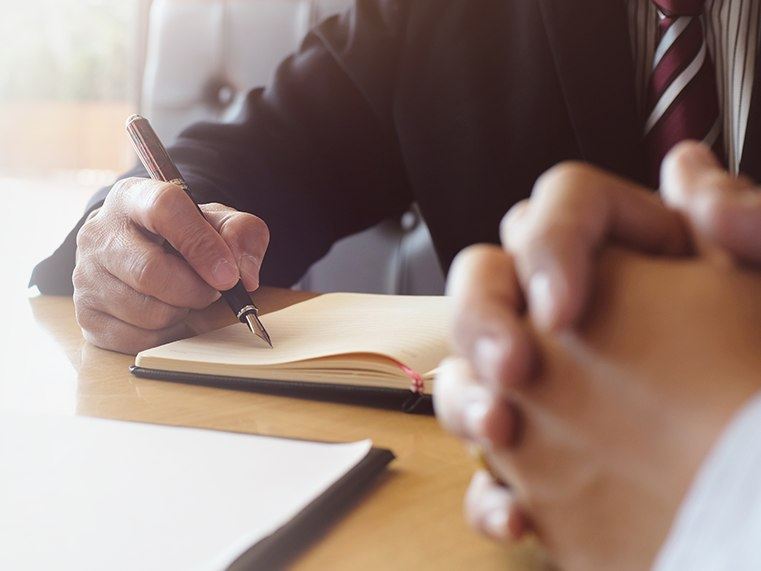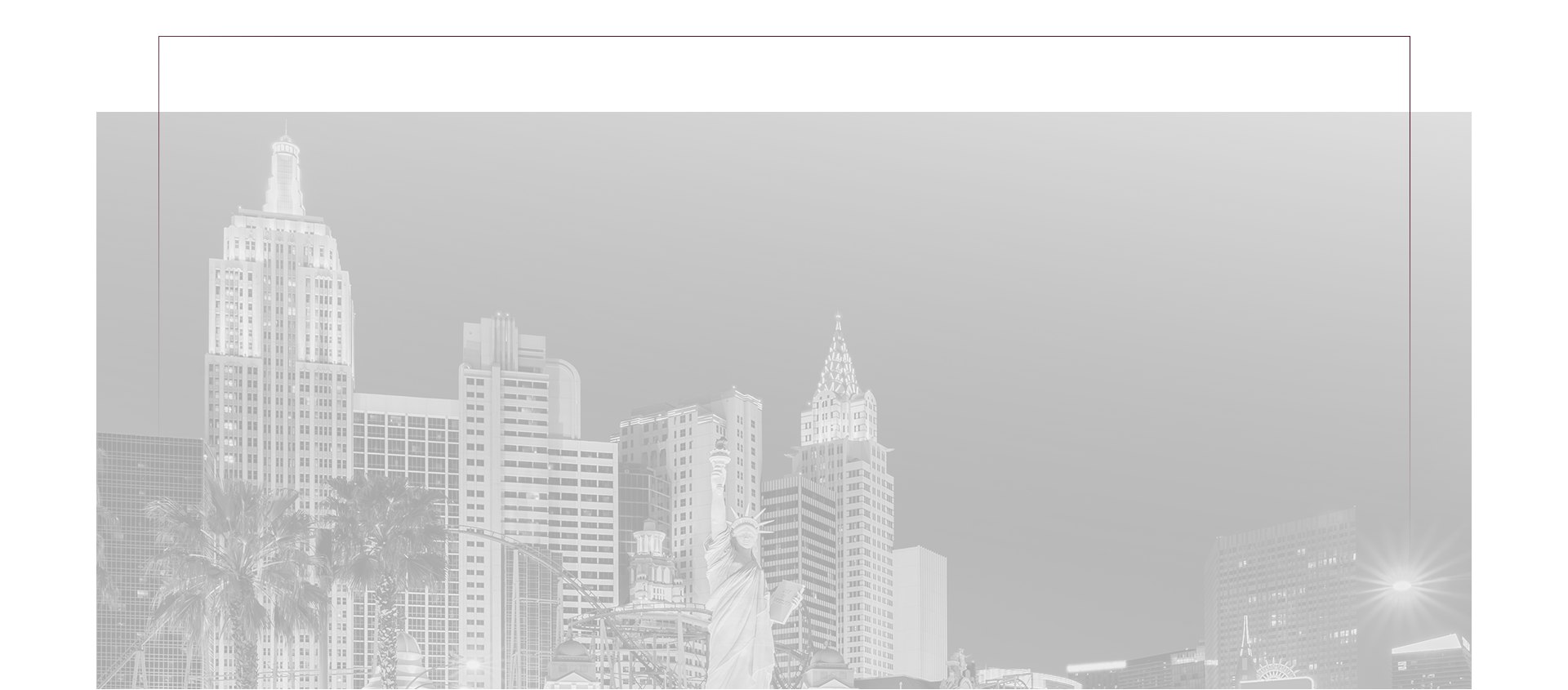 Client Testimonials
Read What People Had to Say About Us
Thank you for your time and support! - Cheron R.

My business is handled quickly and with care every time! - Gretchen H.

She puts 110% effort into everything she does and her lighthearted and caring approach made the most difficult days less stressful. - Former Client

Amanda is very well prepared and powerful in the courtroom. - Verna B.

Mr. Zernich handled my case with exceptional tact. - Theodore