Las Vegas Child Support Enforcement Attorneys
Enforcing Court Orders Throughout Clark County
Child support enforcement is not located at the Family Courthouse, it is located the Greystone Building at 1900 E. Flamingo, Suite 100, Las Vegas, Nevada, 89119.
Child support enforcement is where a case can be opened to commence a child support case or to enforce an "already in place" child support order. The same guidelines apply for determining the amount of child support as any other case in the State of Nevada.
The benefit of going to child support enforcement is that the District Attorney has resources not readily made available to private attorneys such as suspending driver's licenses, Passport restrictions, intercepting tax returns, etc. Therefore, many Family Court Judges regularly refer matters to child support enforcement. You do not need an open custody matter at Family Court for an action to be opened through child support enforcement.
In a child support enforcement action, the District Attorney is appearing for the parent seeking child support or on behalf of the government if benefits are being received on behalf of the child. In addition, private attorneys can be retained by either parent in a child support enforcement matter. The matter is heard by a Commissioner who presides in the matter and is not elected to the bench. If either parent disagrees with the action taken by the Commissioner, the decision can be disputed to the Family Court Judge assigned to the matter.
We're Here to Help
Why Choose Our Firm?
Customized Strategies

We go above and beyond, provide time, attention and understanding necessary to assist each clients individual needs.

Outstanding Reputation

We offer straightforward, clear counsel at all times.

Honesty & Integrity

We have an A+ rating with the BBB and our attorneys are nationally recognized with high ratings on Avvo.

Client-Centered Approach

Excellent client communication process to keep you informed throughout! You will always have direct contact with the legal team managing your case.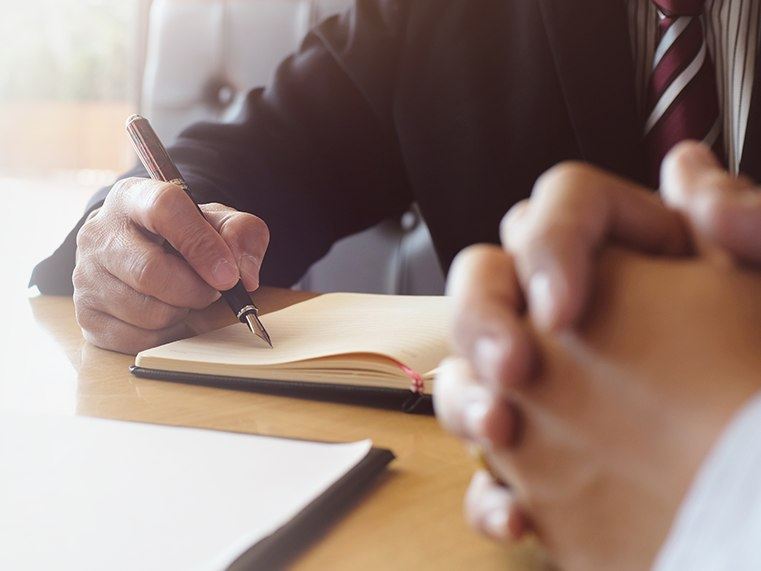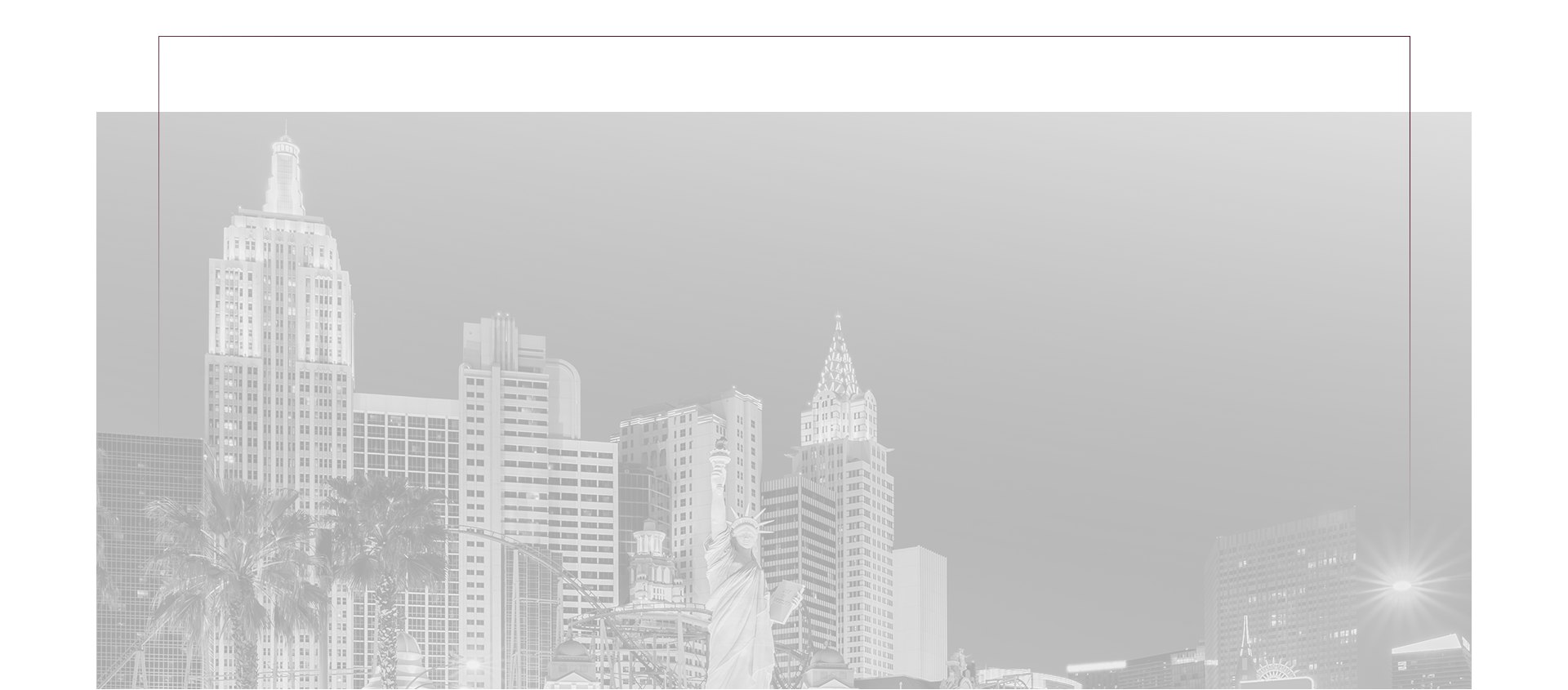 Client Testimonials
Read What People Had to Say About Us
Thank you for your time and support! - Cheron R.

My business is handled quickly and with care every time! - Gretchen H.

She puts 110% effort into everything she does and her lighthearted and caring approach made the most difficult days less stressful. - Former Client

Amanda is very well prepared and powerful in the courtroom. - Verna B.

Mr. Zernich handled my case with exceptional tact. - Theodore